Trick-or-Treat and Halloween Concert returns to LCCC
Published: Oct. 25, 2023 at 2:55 PM CDT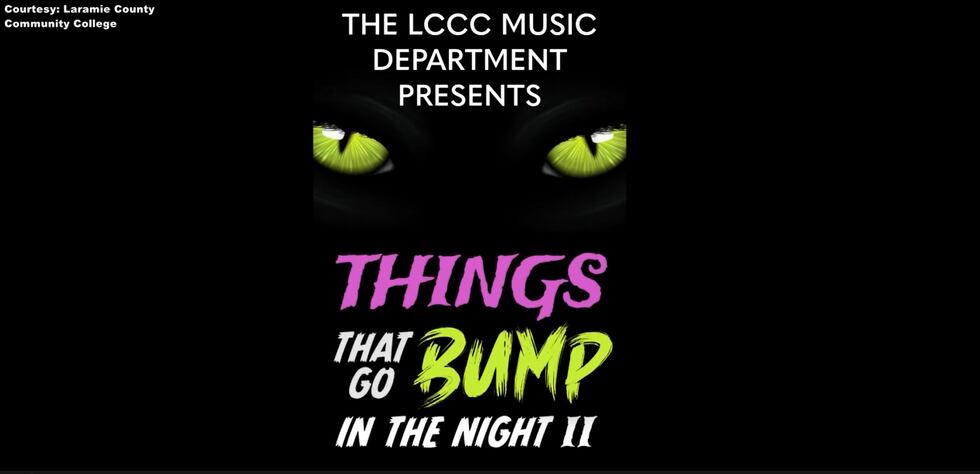 CHEYENNE, Wyo. (Wyoming News Now) - Halloween is coming and with it comes candy, costumes, and scary movies. But, you might be able to attend a unique Halloween experience right here in Cheyenne.
The Laramie County Community College music department will be hosting a trick-or-treat and a Halloween concert, which will be themed "Things That Go Bump in the Night 2″.
The family friendly event will begin with indoor trick-or-treating, followed by the Halloween themed concert. The concert will include different musical numbers from well known Halloween music, from Harry Potter, to lesser known songs, including songs written by talent from Pine Bluffs.
The music will be performed by the Wind and Jazz Ensembles, The Cantorei and Collegiate choirs, and the chamber orchestra.
Trick or Treating will start at 1 PM near the Surbrugg and Prentice auditorium and the concert will start at 3 PM inside the auditorium.
Copyright 2023 KGWN. All rights reserved.