Big Brothers Big Sisters looking for volunteers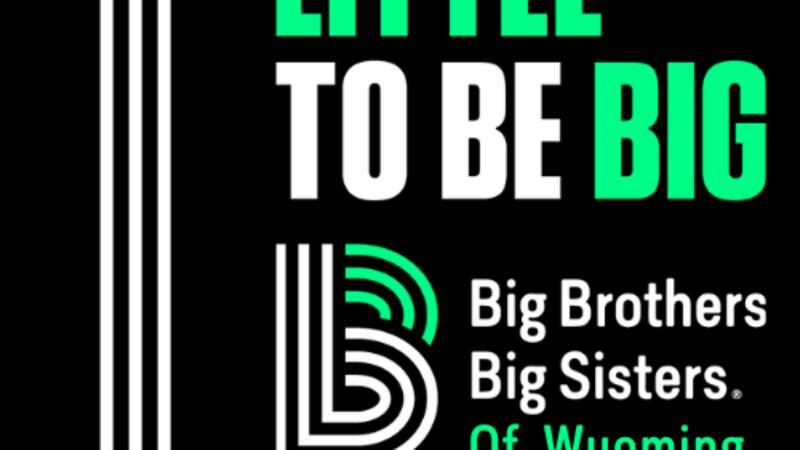 Published: Oct. 25, 2023 at 6:04 PM CDT
CHEYENNE, Wyo. (Wyoming News Now) - Big Brothers Big Sisters is a mentoring program that pairs community members with youth.
"Just having someone extra in their corner is really important to make sure that they're getting the mentoring that they need to build a bigger future," said Kristin Custis, Director of Community of Engagement for Big Brothers Big Brothers Big Sisters.
Volunteers or "Bigs" spend 4 hours a month with their "little."
Their vision is simple, to help all youth achieve their full potential.
But they can't do it without volunteers.
"You know we're always looking for volunteers, as soon as one child, one youth comes off the list, we get two more on the list and so we are always always in search of people that are willing to spend some time with the youth in our community," said Custis.
For more information on how you can become a volunteer for big brothers big sisters, checkout their website.
Copyright 2023 KGWN. All rights reserved.