Barnes and Noble Reopens location in Cheyenne
Published: Oct. 25, 2023 at 5:36 PM CDT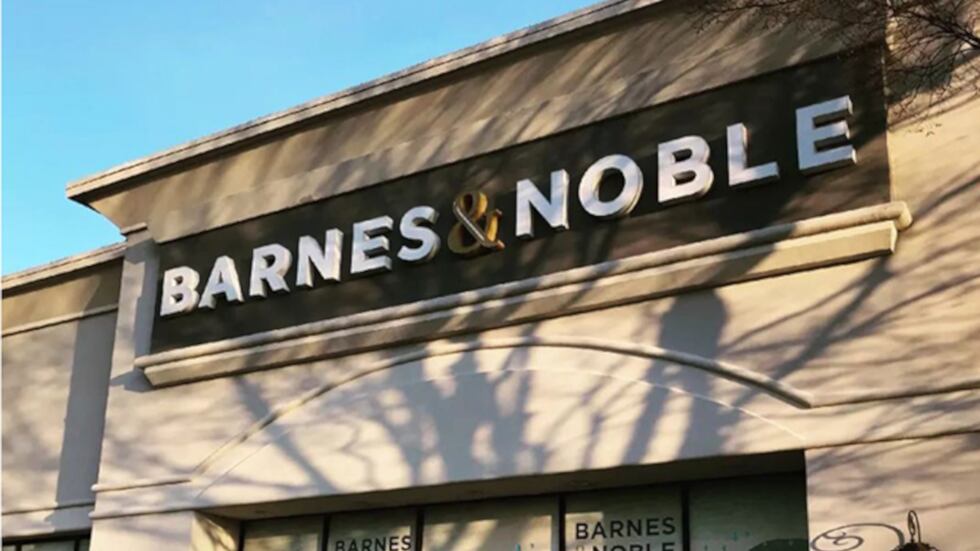 CHEYENNE, Wyo. (Wyoming News Now) - A well known that has reopened has Cheyenne locals booking it to see what all the buzz is about. The News Barnes and Noble store, located near the Frontier Mall, had its grand opening on Wednesday, with folks from the community coming to check out the new location.
The new Barnes and Noble is located in a former Natural Grocers. Many are excited to for the new store to shop around for different books.
According to Colt Johnson, store manager of the new Barnes and Noble, it has been 18 months since Cheyenne has had a book store within the city limits of Cheyenne.
Attempts to get the book store into Frontier Mall failed, but these plans fell through.
The new Barnes and Noble is located at 5116 Frontier Mall Drive #400 in Cheyenne.
Copyright 2023 KGWN. All rights reserved.