Come for some Trick-Or-Treating at the Governor's Mansion
Published: Oct. 24, 2023 at 5:55 PM CDT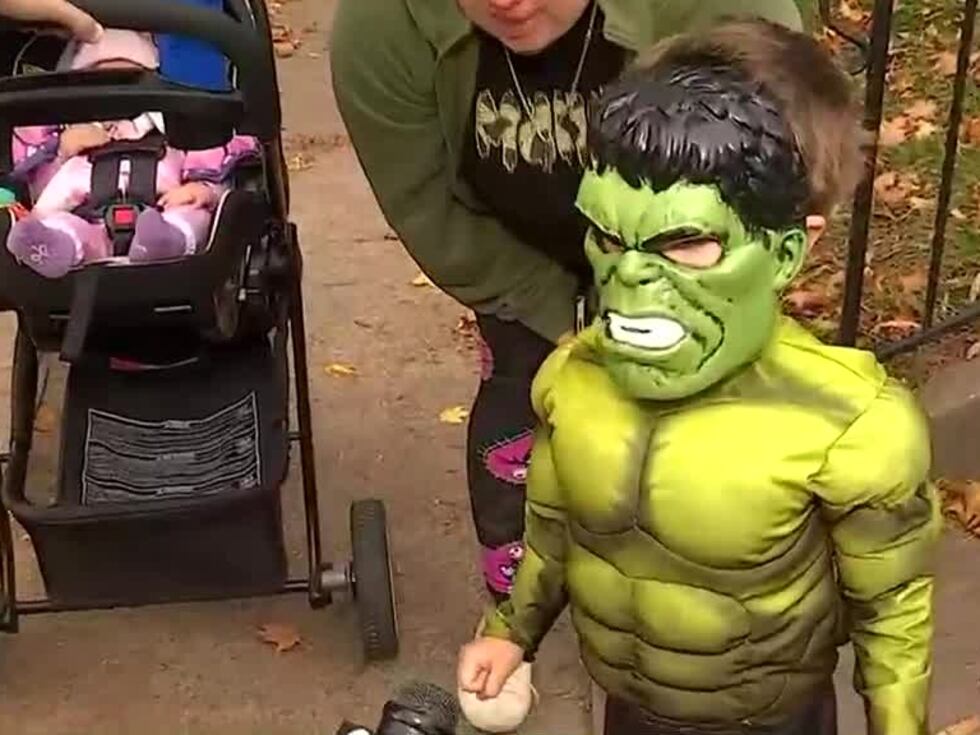 CHEYENNE, Wyo. (Wyoming News Now) - Halloween is just around the corner, which means many Halloween festivities. Cheyenne will be one of many that will be having these festivities. One of which will be at the Governor's Mansion here in Cheyenne.
Governor Mark Gordon and First Lady Jennie Gordon will be hosting the trick-or treat event on Tuesday October 31st from 5 to 7 PM. At the trick-or-treat event, kids and adults' will receive delicious full-sized candy bars. If you bring your furry friend, they may even receive a treat.
You can get photographs with the governor and first lady. The Gordon's dog's, Cocoa and Charlie, will be at the event as well.
The event will be at 5001 Central Avenue in Cheyenne.
Copyright 2023 KGWN. All rights reserved.