Next Gen Exhibition gives Casper youth an opportunity to showcase their talents
The Next Gen Exhibition is still looking for more young people to take part in the youth makers market on November 5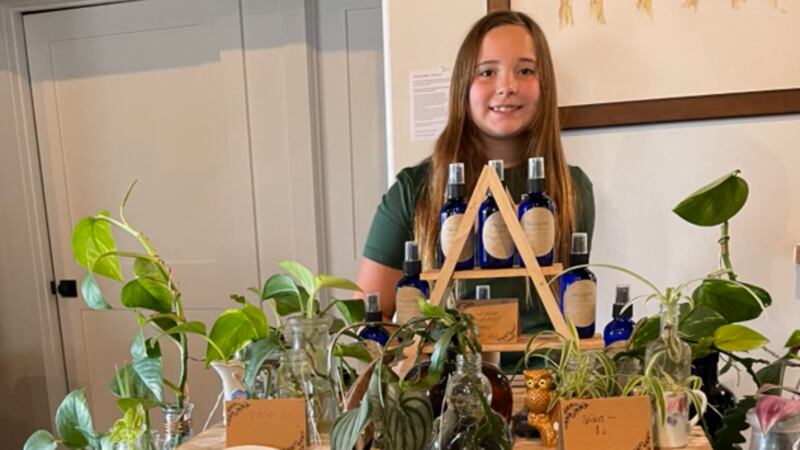 Published: Oct. 11, 2023 at 7:09 PM CDT
CASPER, Wyo. (Wyoming News Now) - Two local businesses in Casper are teaming up to host a youth makers market.
The Next Gen Exhibition features over a dozen youth artists, authors, and makers, all under the age of 18. You'll find art, plants, baked goods, and more at the market. Copper Cup Coffee Company and Salt + Graze wanted to give young people in Casper the chance to showcase their talents to the community. This is an opportunity for youth to explore their passions and for the community to support them.
Ellen Beitzinger, the owner of Salt + Graze, says, "A lot of doors are opening for kids... That's the whole point of it, to tell them that there is so much opportunity there to create and make and contribute in various levels in the community."
The Next Gen Exhibition is still looking for more youth makers. The market will take place on November 5 at Copper Cup Coffee. Young people are encouraged to apply for vendor spaces.
For more information on the Next Gen Exhibition, click here.
Copyright 2023 KGWN. All rights reserved.