It is Fall! But why are the Leaves Changing Colors?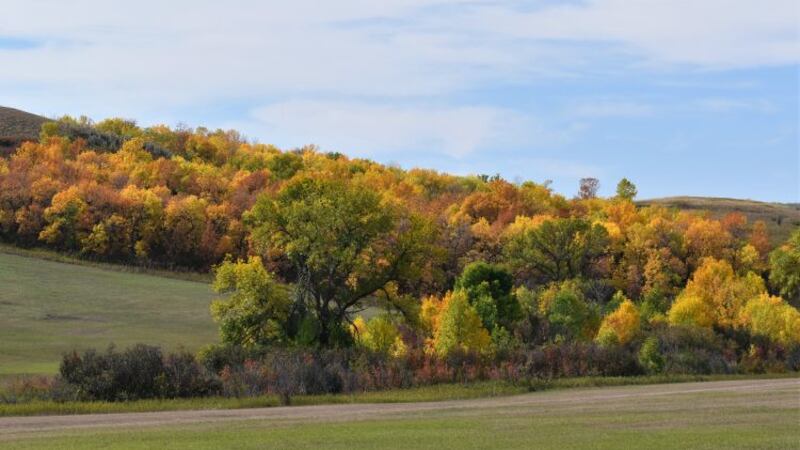 Updated: Oct. 10, 2023 at 7:00 PM CDT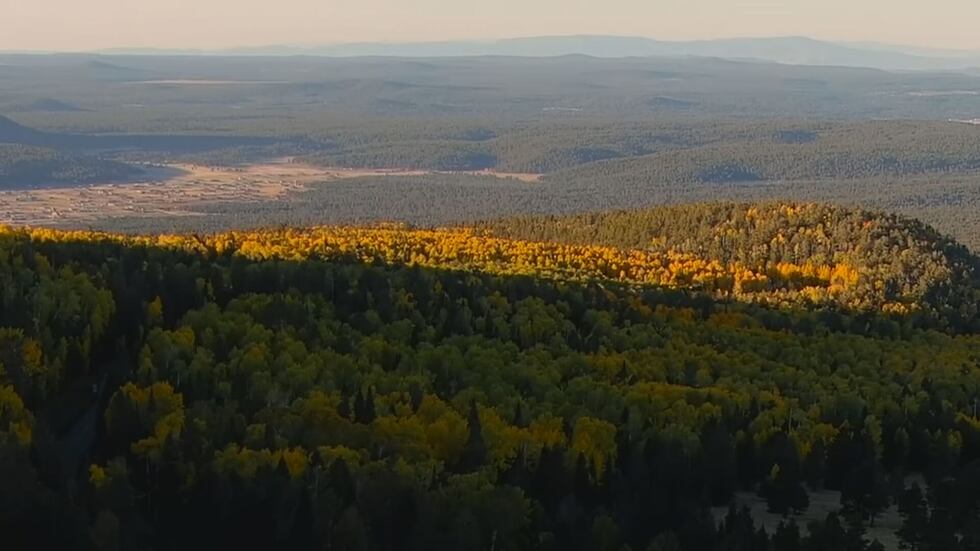 CHEYENNE, Wyo. (Wyoming News Now) - It is fall. The temperatures are getting cooler, Halloween is coming and the leaves are changing. But why exactly are the leaves changing color?
This all comes down to the combination of daylength, temperatures, and the type of trees. The color of the leaves has to do with the "trees recycling the chlorophyll of the leaf", according to Ami Wangeline, Bontanist from Laramie County Community College. The chlorophyll is then pulled back into the tree trunk. The different colors you see has to do wit the different pigments in the tree.
The colors of the leaves actually protect the tree, particularly in the fall months. The pigment of the leaves is just like the melanin in our skin. It protects the leaves from the excess sun, which the colors protect the leaves from what is considered a "sunburn" Wangeline explains.
For those interested in viewing some of the best fall colors, here is a list of the best places to visit:
Aspen Alley - near Encampment, WY

Battle Pass Highway - Scenic route from Encampment to Baggs along WY Highway 70 (there are a lot of great places to pull off and take pictures)

Little Snake River Museum- Savery, WY

Beartrap Meadow- Casper Mountain

Edness Kimball Wilkins State Park- Casper, WY

Duncan Ranch Trail- Glenrock, WY

Esterbrook, WY

Veadauwoo Recreational Area- Laramie, WY

Happy Jack Recreation Area- Laramie, WY

Trail End State Historic Site- Sheridan, WY

Devils Tower National Monument

Big Horn National Forest

Grand Teton National Park

Guernsey State Park- Guernsey, WY

Bear River State Park- Evanston, WY

South Pass City State Historic Site- South Pass City, WY (buildings are closed, but grounds are open to visitors year-round, weather permitting)

Paintbrush Canyon (Grand Teton National Park)

Squaretop Mountain (near Pinedale)

Jackson Hole Mountain Resort (Teton Village)

Cloud Peak Skyway Scenic Byway (Buffalo)

Tongue River Canyon (Parkman, WY)
Copyright 2023 KGWN. All rights reserved.