Cowgirls Picked Third in Preseason Mountain West Poll – Fertig Named All-League Preseason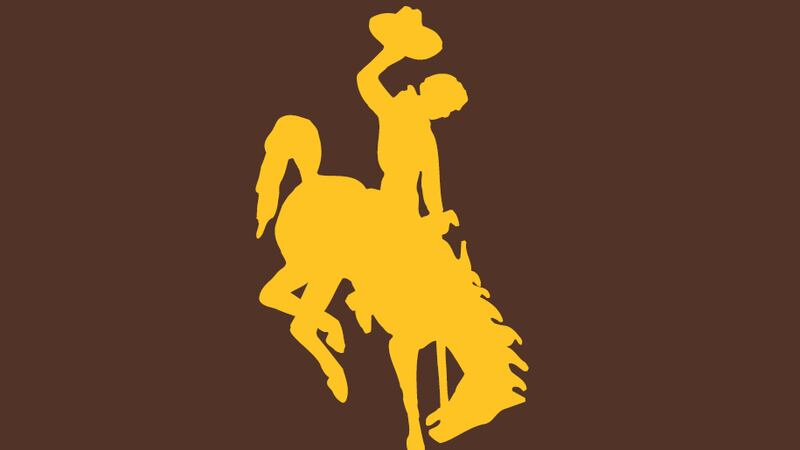 Published: Oct. 11, 2023 at 3:47 PM CDT
CHEYENNE, Wyo. (Press Release) - The Mountain West Preseason Women's Basketball Poll was released Wednesday by the league office, announced as part of 2023 Basketball Media Day. The Cowgirls were selected to finish third in the preseason poll while Allyson Fertig was named to the Preseason All-Mountain West Team.
The Cowgirls, who finished second in the league last season, received a total of 237 points and garnered a pair of first-place votes. UW finishes behind two-time defending champion, UNLV, which earned 284 points and had 24 first-place votes. Colorado State placed second in the poll with 245 points and received a single first-place nod. Boise State (201) and San Diego State (183) rounded-out the top five.
Fertig was part of the five-player preseason poll. Fertig joins a team comprised of McKenna Hofschild (CSU), Kiara Jackson (UNLV), Abby Muse (Boise State) and Desi-Rae Young (UNLV). Fertig was a 2022-23 All-Mountain West Team honoree. Fertig finished last season third in the league in scoring (15.7 PPG), fourth in rebounding (8.1 RPG) and second in blocks (2.1 BPG) during league action while also leading the MW in field goal percentage, shooting 63.4-percent from the floor.
Fertig scored in double figures in 14-of-18 conference games last season, including six 20-plus-point performances. She also tallied four double-doubles in league action a season ago and had 11 contests with multiple blocked shots. Fertig closed the regular season with four consecutive games scoring 20-or-more, including five of the last six overall.
The Cowgirls open the season with an exhibition contest November 2 at 6:30 p.m., against Western Colorado. The regular season tips off Nov. 6 at 6:30 against North Dakota. Fans will get their first chance to see the Cowgirls October 27 in Sheridan as UW will hold an open practice and autograph session. Doors to the event at the Bruce Hoffman Golden Dome open at 5:30 p.m.
Season tickets are currently on sale for the 2023-24 season. Fans can go online to purchase tickets at the link HERE or by going to the UW Ticket Office located on Willett Drive. Fans can also call the Wyoming Ticket Office at 307-766-7220.
Copyright 2023 KGWN. All rights reserved.