U.S. Department of Interior Announces Establishment of Wildlife Refuge in Wyoming
Published: Oct. 10, 2023 at 6:13 PM CDT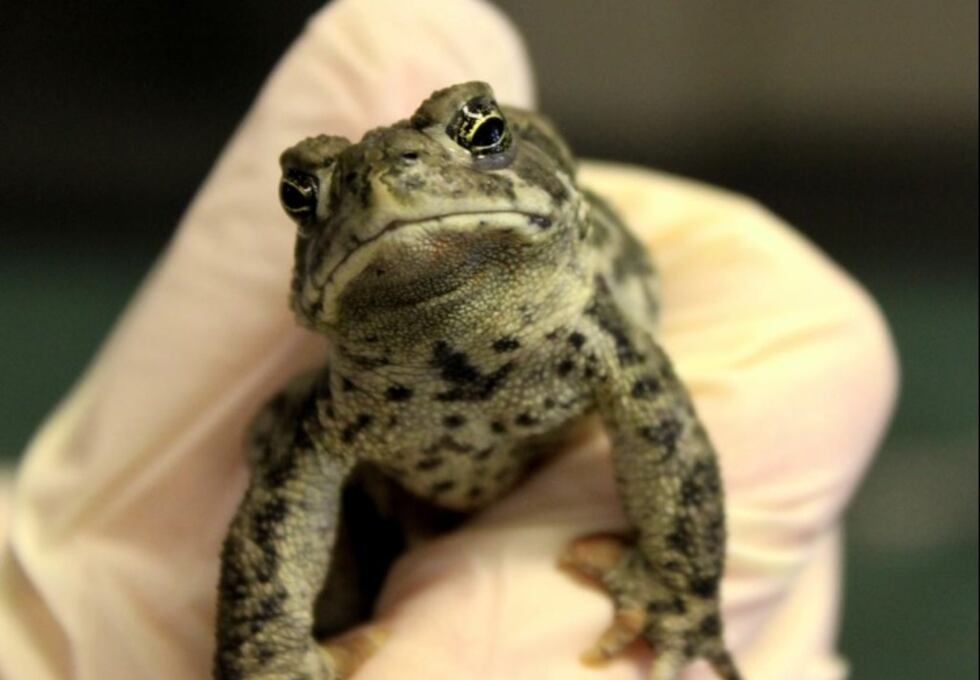 CHEYENNE, Wyo. (Wyoming News Now) - The U.S. Department of the Interior has announced that two new National Wildlife Refuges were established in two states, one of them being in Wyoming.
The new conservation area, which is located in the Laramie Plains, will provide support and protecting to the endangered Wyoming Toad. In fact, the Wyoming toad is one of the most endangered species in North America.
The Wyoming Toad will not be the only species protected. Other species from the Prairie Dog to the Migratory Bird will also be protected in this new conservation refuge.
The public will eventually have access to this area of the Laramie River and be able to enjoy outdoor recreation, including hiking, fishing, hunting, and wildlife observation.
The conservation area project came about after years of partner driven work to protect and conserve the Wyoming toad. Partners of the project include the City of Laramie, the Wyoming Game and Fish Department, and the Laramie Rivers Conservation District.
Copyright 2023 KGWN. All rights reserved.