Dog Park Clean Up This Saturday
Published: Oct. 3, 2023 at 2:21 PM CDT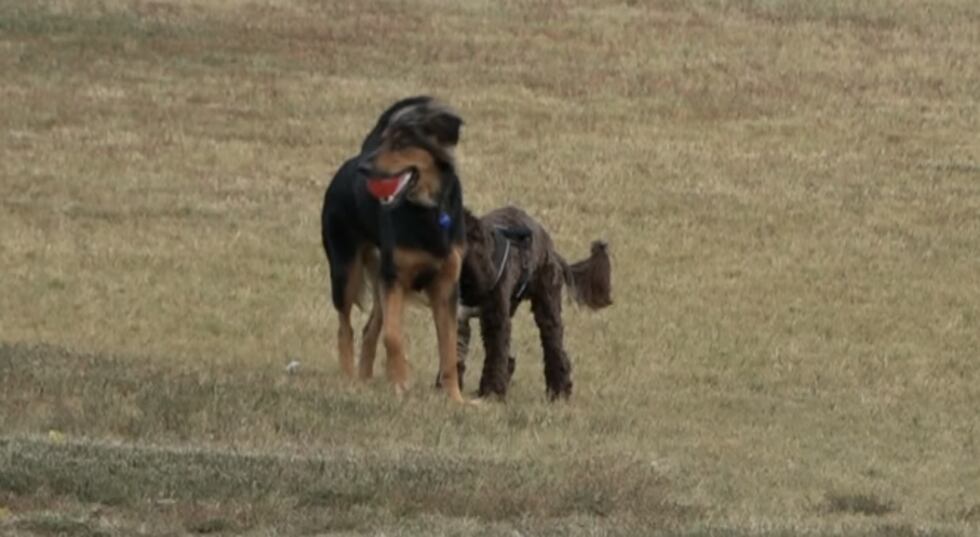 CHEYENNE, Wyo. (Wyoming News Now) - Are you looking to get your hands a little dirty? Atkeson Lawn Care and Snow Removal LLC, is hosting the 1st annual Nancy Mockler Dog Park clean up, located next to the Cheyenne Animal Shelter.
The clean up is to help reutilize and restore the dog park for community use. This is a free event and anyone is welcome to join. No sign up is necessary. For those volunteering for the event, food and refreshments will be provided free of charge.
Donations will be accepted to help with dog park restorations and to the dog park clean up. Any remaining funds will go to the Cheyenne Animal Shelter. There will also be a raffle.
Any shovels, rakes, tables, chairs, and gloves will be appreciated for the event.
The event will take place at the Nancy Mockler Dog Park on Saturday, October 7th at 10 AM. The address is 800 Southwest Drive in Cheyenne.
There is also a Facebook Event posted for this upcoming event: https://fb.me/e/1LL0xDoOm7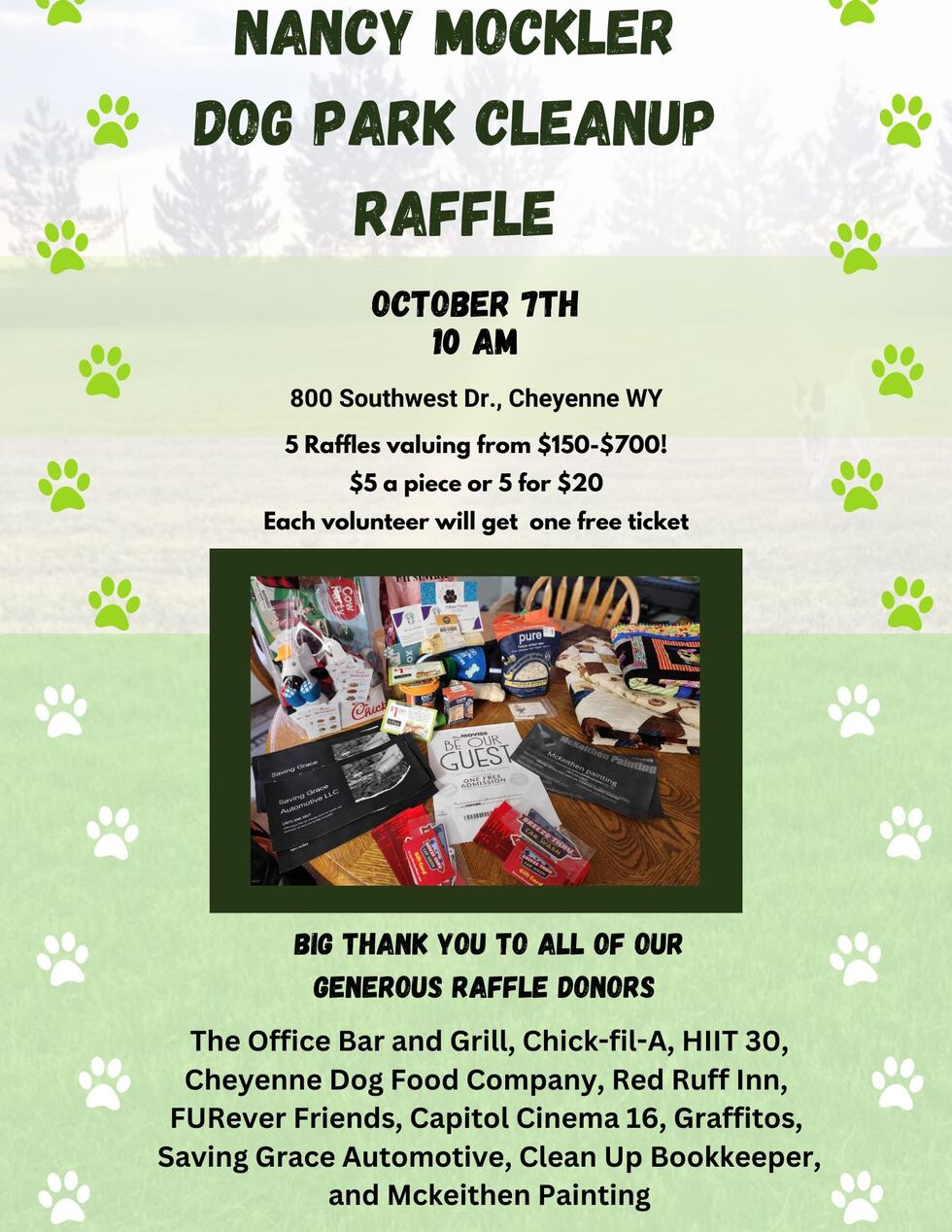 Copyright 2023 KGWN. All rights reserved.