Deputies: Children found locked inside barn without food or water; 2 arrested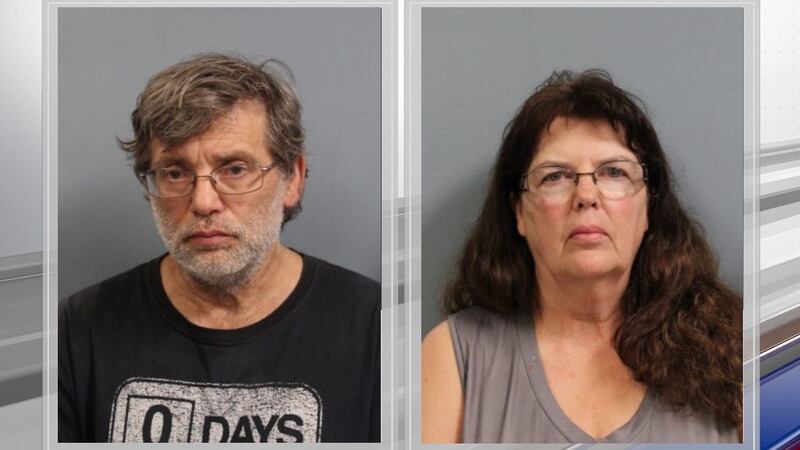 Published: Oct. 3, 2023 at 9:44 AM CDT
SISSONVILLE, W. Va. (WSAZ/Gray News) – A man and woman are facing gross child neglect charges on Tuesday after deputies in West Virginia said they found two children locked inside of a barn without access to food or water.
According to the Kanawha County Sheriff's Office, deputies went to a home in Sissonville on Monday after a 911 call just after 5:46 p.m. regarding the welfare of the children.
Deputies had to force entry into the barn where they located two juveniles, a girl and boy, locked inside an approximate 20x14-foot room.
Deputies say there was no way to exit that room and there was no running water, no food and no bathroom facilities. Deputies also said the children were obviously deprived of adequate hygienic care.
At the main residence, deputies located another small child locked inside alone. The child was observed in an unprotected loft, approximately 15 feet high.
No caretakers or parents were there, but family members Donald Ray Lantz, 63, and Jeanne Kay Whitefeather, 61, later arrived at the scene.
Lantz and Whitefeather were arrested on felony charges of gross child neglect, creating a substantial risk of injury.
Investigators with the Kanawha County Sheriff's Office Criminal Investigative Section are investigating the case along with Child Protective Services.
Copyright 2023 WSAZ via Gray Media Group, Inc. All rights reserved.