Cheyenne Regional Medical Center Seeks Behavioral Health Clinical Co-Responder to Enhance Mental Health Support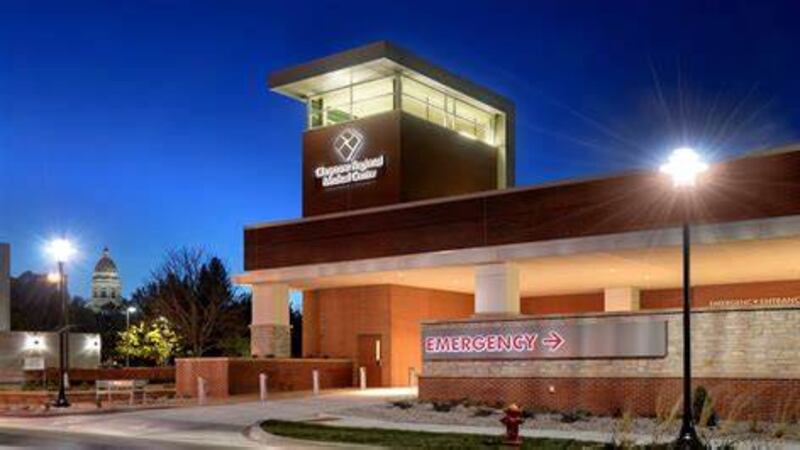 Published: Oct. 2, 2023 at 1:09 PM CDT
CHEYENNE, Wyo. (Wyoming News Now) -Cheyenne Regional Medical Center is actively seeking a Behavioral Health Clinical Co-Responder to join their team. This critical role involves collaboration with the Laramie County Sheriff's Office and the Cheyenne Police Department to provide immediate mental health services in response to calls related to mental health crises and substance abuse.
The Behavioral Health Clinical Co-Responder will work in organized shifts, riding alongside law enforcement officers to respond swiftly to individuals in need of mental health support. The position is grant-funded, aiming to strengthen collaboration with community resources and enhance individual follow-up care through referrals.
Candidates interested in applying for this role should meet specific qualifications:
A Master's degree or higher in a Social Service or Behavioral Health-related field.

Wyoming licensure as a Clinical Social Worker (LCSW), Licensed Professional Counselor (LPC), or Licensed Marriage and Family Counselor (LMFT).

Two (2) or more years of clinical experience, including acute mental illness.
The Behavioral Health Clinical Co-Responder position plays a vital role in bridging the gap between law enforcement and mental health services. By being directly involved in crisis response situations, individuals facing mental health challenges can receive timely and appropriate assistance.
Hospital representatives stressed the importance of finding highly qualified candidates who can effectively address a range of mental health situations. The Behavioral Health Clinical Co-Responder is expected to significantly contribute to the well-being of community members by providing crucial mental health services when needed the most.
The grant-funded nature of this position underscores the commitment of Cheyenne Regional Medical Center and its partners to prioritize mental health support in the community. Strengthening collaboration with law enforcement and other community resources is a fundamental aspect of the role, ensuring a more comprehensive approach to mental health care.
Individuals meeting the specified qualifications and eager to make a meaningful difference in mental health support are encouraged to apply for this critical role. The collaboration between healthcare institutions, law enforcement, and the community is a significant step forward in addressing mental health challenges and providing timely assistance to those in need.
For more information on the application process and details about the position, interested candidates can visit the Cheyenne Regional Medical Center's official website.
Copyright 2023 KGWN. All rights reserved.