Notice of Special Wyoming Stable Token Commission Virtual Meeting October 4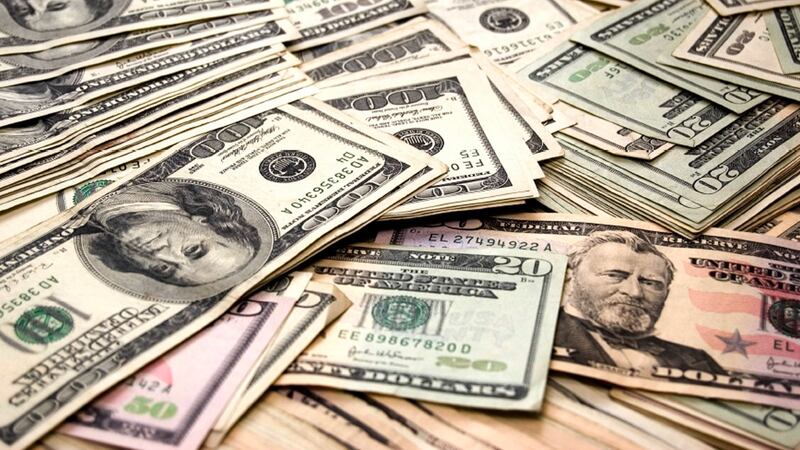 Published: Sep. 29, 2023 at 4:30 PM CDT
CHEYENNE, Wyo. (Wyoming News Now) - The Wyoming Stable Token Commission will hold a virtual meeting on Wednesday, October 4, 2023 at 1:30 pm. This special meeting of the commission is to approve the engagement of external counsel and a budget for the counsel's work.
Remote access to the meeting will be available via Zoom through this link. The meeting is open to the public.
The Wyoming Stable Token Commission was established with passage of Senate Enrolled Act 85 - Wyoming Stable Token Act, which authorizes the Wyoming Stable Token Commission to issue Wyoming stable tokens. The Commission includes the Governor or the Governor's designee; the Auditor or the Auditor's designee; the Treasurer or the Treasurer's designee and four additional subject matter experts: Flavia Naves, David Pope, Jeff Wallace and Joel Revill. Anthony Apollo was appointed Executive Director of the Commission on September 19, 2023.
A meeting agenda may be found on the Stable Token Commission web page.
Copyright 2023 KGWN. All rights reserved.