Casper Humane Society reaches full capacity
Animals at Casper Humane Society are waiting to find forever homes, while other animals are waiting for a spot in the shelter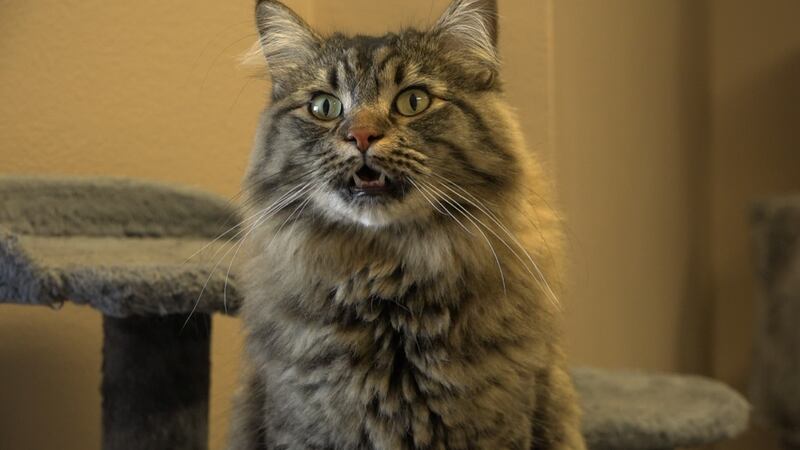 Published: Sep. 27, 2023 at 5:22 PM CDT
CASPER, Wyo. (Wyoming News Now) - The Casper Humane Society has found themselves in a tight spot as the shelter has reached full capacity.
Shelter manager Johnnie Ramirez says, "If we can't get animals moving out of here, being a no-kill shelter, we don't euthanize for space, so if we don't have space we can't help people or animals in our community."
Walking around the Humane Society you'll notice that all the kennels are full. They seem to experience a drop in adoptions around this time of year, but this season has been particularly slow. Dozens of dogs, cats, and other critters are looking for forever homes, while others are waiting for a kennel to open up. A full shelter can be difficult to handle. The Humane Society staff are working to make sure the animals in their care are happy, healthy, and find their way to loving homes.
Ramirez says, "I usually tell people we have at least ten other animals waiting for one kennel space. By adopting out one animal, hopefully we are able to help so many more as long as we can keep it rotating."
The Casper Humane Society recommends scheduling an appointment before visiting the shelter.
Copyright 2023 KGWN. All rights reserved.