Fly Cheyenne Expanding Aviation Network
Cheyenne Regional Airport partners with air cargo provider Alpine Air Express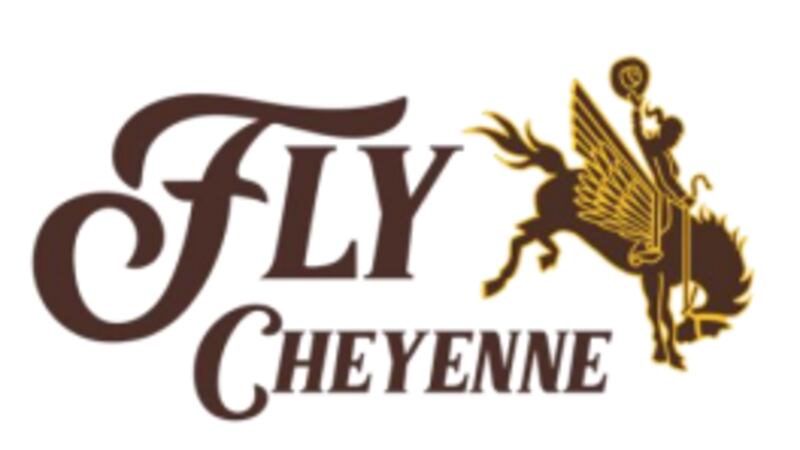 Published: Sep. 26, 2023 at 10:16 AM CDT
CHEYENNE, Wyo. (PRESS RELEASE) -The Cheyenne Regional Airport is proud to announce a new partnership with air cargo provider Alpine Air Express, Inc. Headquartered in Provo, Utah, Alpine Air Express is one of the largest all-cargo regional on-demand contract airlines in the United States, striving to offer affordable costs to clients while providing the most efficient aircraft shipments possible.
Alpine Air is currently operating in markets across the western United States, including Colorado, Nevada and California together with functioning routes expanded throughout South Dakota, Nebraska, Wyoming, Utah, Minnesota and Montana. AAE has also recently acquired assets of Great Lakes Airlines and Suburban Air in Atlanta to expand industry services across the United States.
"Alpine Air is excited to be a partner with the Cheyenne Regional Airport and is looking forward to a productive future within the Cheyenne community," said Kerry Cuthbert, Alpine's vice president of maintenance. "The Cheyenne facility is our new regional heavy aircraft maintenance and paint facility for Alpine's western regional operation. This facility will perform repairs on Alpine Air's cargo fleet of Beechcraft 1900C/D, and B99 aircraft. With this expansion, Alpine Air will have aviation and support employment opportunities in Cheyenne, as well as other locations in Alpine's operating regions."
Alpine Air prides itself on 40 years of cargo aircraft experience; due to rapid growth within the last four years, it has tripled its business with UPS. Cheyenne Regional Airport is delighted to be a cog in Alpine Air's well-oiled machine to provide customers with air cargo services "You Can Count On."
"The Cheyenne Regional Airport is thrilled to have an industry leader like Alpine Air join our business portfolio here in Cheyenne," said Tim Bradshaw, Director of Aviation at Cheyenne Regional Airport. "Alpine Air is well-known throughout the air cargo industry for its on-time (99+%) performance serving United Parcel Service (UPS), United States Postal Service (USPS) and Amazon. The company serves over 45 markets in the Mountain West region and was recently recognized by the FAA for their efforts in converting Beechcraft 1900D aircraft into cargo planes. We are pleased that Alpine Air has chosen Cheyenne for its new base of operations," Bradshaw concluded.
To learn more about Alpine Air Express, visit www.Alpine-Air.com.
About Cheyenne Regional Airport: Cheyenne Regional Airport is a commercial airport located in Cheyenne, Wyoming. It had its beginnings in 1920 and was a huge player in carving out international history for early aviation. It stood strong through major global events and the rapid growth of the city itself, and developed along with changing technology. Serving southeast Wyoming and northern Colorado, the airport houses the Wyoming Air National Guard and offers daily flights to and from Denver International Airport, with connections to over 200 destinations. To learn more, visit CheyenneAirport.com.
About RMI: RMI is a destination marketing company founded in 1990 offering a multitude of services to businesses throughout the travel industry, domestic and international, with a special focus on middle America and the American West. Through its work, RMI will significantly contribute to job creation, tax revenues and increased quality of life in the communities we live in and serve. RMI is based in Cheyenne, Wyoming, with international offices in seven overseas markets. To learn more, visit RMIMarketing.com.
Copyright 2023 KGWN. All rights reserved.