90th Missile Wing Mourns Loss of Airman Following Medical Care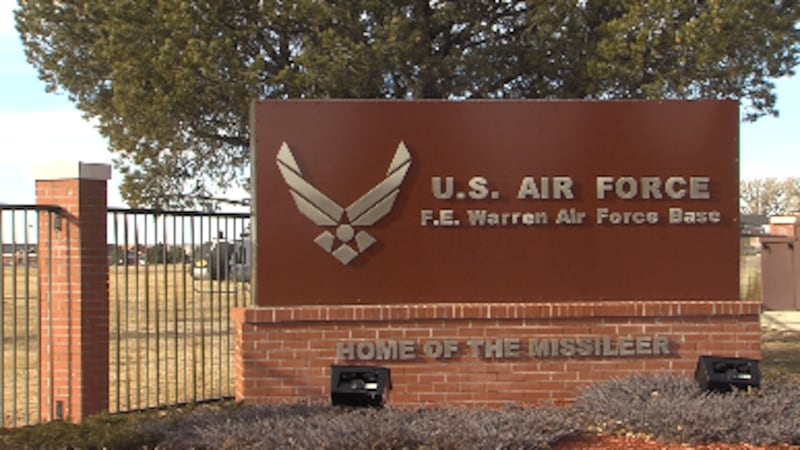 Published: Sep. 26, 2023 at 2:53 PM CDT
CHEYENNE, Wyo. (PRESS RELEASE) - Sep 28. UPADATE -U.S. Space Force Capt. Luis Reyna, assigned to the 90th Contracting Squadron, has been named as the individual who passed away at MD Anderson Cancer Center in Houston on the morning of Sept. 26, 2023.
Reyna, originally from Houston, had been assigned to F.E. Warren Air Force Base since November 2019.
"Losing a friend, a coworker and a wingman is never easy. We are all hurting today with Luis' passing, and we give our deepest sympathies to his family and friends," said Maj. Charles Ogonowski, 90th Contracting Squadron commander. "We are grateful for the support from across the wing during this difficult time."
Sep 26.- An Airman assigned to the 90th Mission Support Group passed away at a hospital in Houston, Texas, at about 4:30 a.m., Sept. 26, 2023.
The Airman was undergoing medical care for an ongoing condition at their time of death.
"Today, the Mighty Ninety is mourning the loss of a wingman and a friend," said Col. Johnny Galbert, 90th Missile Wing commander. "We want to send our deepest sympathies and condolences to the family and friends of our Airman."
The Airman's name is being withheld for 24 hours after next of kin notification. More information will be released as it becomes available on warren.af.mil or the F.E. Warren Facebook Page @FEWarrenAirForceBase.
Copyright 2023 KGWN. All rights reserved.