Degenfelder to Kick Off SER's Energy Day Celebration Sept. 23 at UW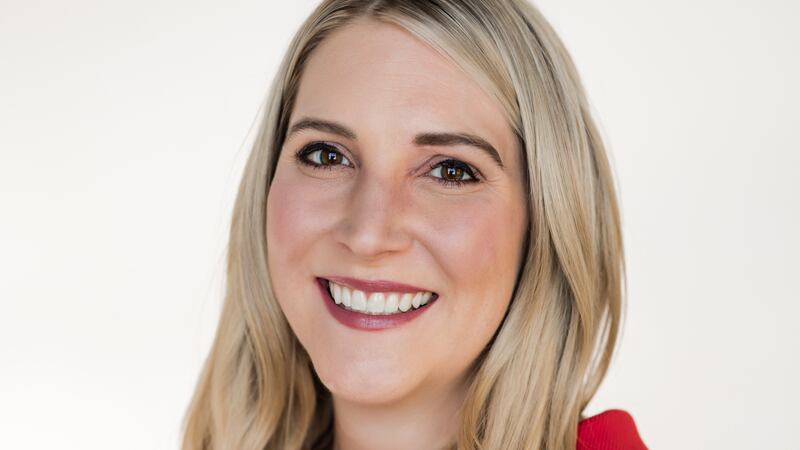 Published: Sep. 22, 2023 at 1:24 PM CDT
CHEYENNE, Wyo. (PRESS RELEASE) -The University of Wyoming School of Energy Resources (SER) will celebrate the 10th annual Energy Day -- in partnership with Wyoming Sports Properties -- Saturday, Sept. 23, when the Cowboys take on Appalachian State at War Memorial Stadium. The game begins at 5 p.m.
To recognize Wyoming's energy sector and to share some of the accomplishments in energy research and development at UW, SER will host engagement opportunities and events.
Wyoming Superintendent of Public Instruction Megan Degenfelder will kick off the festivities with a presentation Friday, Sept. 22. Degenfelder will discuss the intersection between energy and education in Wyoming as part of the SER Distinguished Speakers Series. The free public presentation will begin at noon in SER's Energy Innovation Center. A livestream option also is available.
One of the youngest elected statewide officials in Wyoming history, Degenfelder grew up in a sixth-generation ranching family in Casper and graduated from UW with bachelor's degrees in economics and political science. She earned a master's degree in economics from the University of International Business and Economics in Beijing, China, with her thesis focusing on the elasticity of demand between coal and natural gas.
"Energy Day is an annual event that we look forward to each year to showcase the importance of energy in Wyoming," says Christine Reed, SER's director of outreach. "We are excited to have Superintendent Degenfelder headline our Energy Day activities. Her background entrenched in energy development, paired with her expertise in public education, is a perfect way to bring attention to SER's role in promoting energy education in Wyoming."
Game day activities include a tailgate hosted by the UW Student Chapter of Energy Resources in Tailgate Park. The students will host a raffle to help fund the club. Proceeds will support experiential learning opportunities for students in the energy resource management and development degree program, which includes visits to industry sites and professional networking events.
Before the football game kickoff, the public also is invited to visit with energy vendors from around the state at booths in the Indoor Practice Facility. SER will host a booth with giveaways and information on the cutting-edge research projects going on at SER as well as information on the school's academic program.
For more information on the schedule of events and game day information, email Reed at christine.reed@uwyo.edu.
Copyright 2023 KGWN. All rights reserved.