City Continues County Pockets Annexations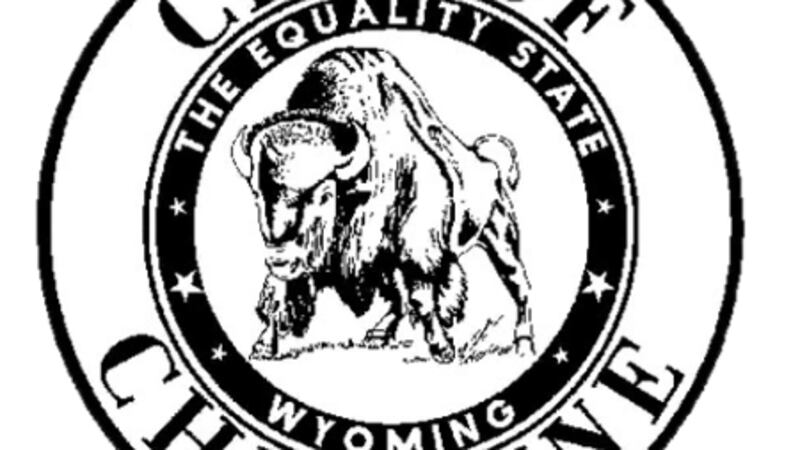 Published: Sep. 22, 2023 at 12:29 PM CDT
CHEYENNE, Wyo. (PRESS RELEASE) -The City of Cheyenne is moving forward with its second county pocket annexation. This annexation is comprised of 50 properties that are 100 percent surrounded by the City. These properties are generally located north of Dell Range Boulevard and west of Powderhouse Road. Of the 50 parcels, 26 are developed with residential uses, one is developed with a commercial use, and others are undeveloped or incorporated into adjacent parcels.
Annexation of county pockets are consistent with the City Council's 2022 priority list. A "county pocket" is an area of unincorporated land 100 percent surrounded by the City of Cheyenne. The City completed its first annexation of four county pockets northwest of Ridge Road and Pershing Boulevard on March 27th, 2023.
An interactive map identifying county pockets and general information about annexation goals can be found on the City Annexation webpage at www.CheyenneCity.org/Annexation. If you are a property owner interested in being voluntarily annexed early in the process, please complete the voluntary annexation form on the City's Annexation webpage.
Questions may be directed to the City Planning and Development Department by emailing planningstaff@cheyennecity.org or calling (307) 637-6282
Copyright 2023 KGWN. All rights reserved.