Casper City Council appoints Ray Pacheco as mayor
The move comes after former mayor Bruce Knell's resignation on September 21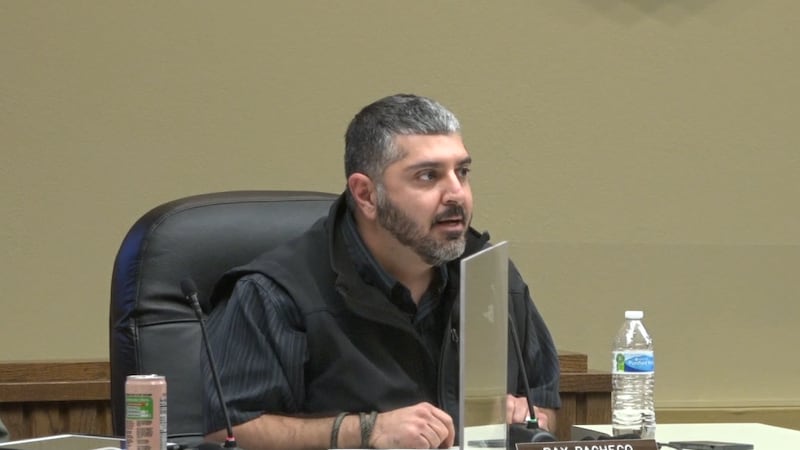 Published: Sep. 22, 2023 at 5:04 PM CDT
CASPER, Wyo. (Wyoming News Now) - After Bruce Knell's resignation, Casper City Council gathered for a special meeting on September, 22 to appoint a new mayor.
During the meeting, the Casper City Council appointed Ray Pacheco as mayor and Lisa Engebretsen as vice mayor. This move comes after former mayor Bruce Knell resigned amid allegations of domestic abuse from his wife, Stacey Casper. Both Pacheco and Engebretsen were sworn in during today's meeting. Pachero has previously served as the mayor of Casper. Officials hope this will help restore order and stability within city government.
Casper City councilman Michael Bond says, "The city council is concerned about the effect that this has had, not only for the city and the city council but obviously community members and so forth. It's been a difficult period. I feel like Ray and Lisa will bring a lot of calm and rationale and healing to the community and the city."
Ray Pacheco will serve as the mayor of Casper through January, 2027.
Copyright 2023 KGWN. All rights reserved.