Board of Public Utilities in Cheyenne addresses crucial matters in recent meeting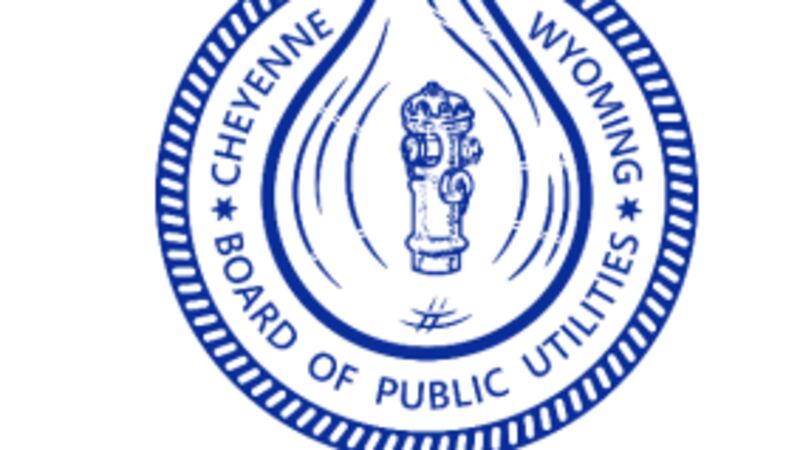 Published: Sep. 22, 2023 at 12:27 PM CDT
CHEYENNE, Wyo. (Wyoming News Now) -The Board of Public Utilities of the City of Cheyenne, Wyoming convened on the 18th of September, 2023, at the Timothy E. Wilson Board of Public Utilities' Administration/Engineering Building. The meeting, a blend of in-person and electronic conference participation, included key members and managers, as well as legal and administrative representatives.
Mary Guthrie, the President of the Board, led the assembly along with members Keith Zabka, John Edwards, and Allan Cunningham. The agenda was comprehensive, covering important topics concerning the city's utility infrastructure and financial matters.
Among the key approvals made were related to the ongoing 2023 Sewer Rehab Project. The Board approved change orders with MSI and Rocky Mountain Sand & Gravel, allocating $15,000 and $54,733 respectively to compensate the contractors for additional project work. These decisions ensure that projects continue seamlessly and are a testament to the Board's commitment to fair contractor compensation.
Addressing the need for upgraded utility vehicles, the Board approved the awarding of the Jetting Trucks Bid (O&M 01-24) to Floyds Truck Center. This move, valued at $939,446, focuses on procuring 2025 Freightliner 114sd w/Vactor as specified in Bid OM 01-24, demonstrating the Board's dedication to modernizing operational capabilities.
Furthermore, an essential resolution was passed, re-appropriating funds from the fiscal year 2023 budget to the 2024 budget for the Water and Sewer Enterprise fund budgets. This strategic allocation of resources ensures efficient budget utilization and project planning.
Another notable decision was the approval of the binding and subsequent payment for the City of Cheyenne regarding a Water Facility easement with the U.S. Department of Agriculture, Forest Service. This underlines the Board's commitment to upholding water infrastructure and fostering important partnerships.
The meeting transitioned into an Executive Session to discuss personnel matters in line with Wyoming State Statutes. However, no action was taken following the Executive Session.
These collective decisions underscore the Board's dedication to enhancing and maintaining the utility infrastructure of the city. This proactive approach ensures smooth operations and efficient services for the residents, reflecting the Board's commitment to the city's wellbeing.
Copyright 2023 KGWN. All rights reserved.