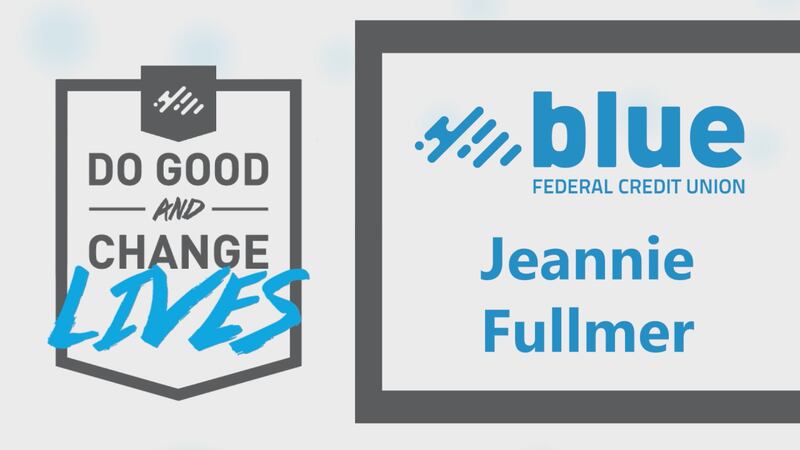 Published: Sep. 20, 2023 at 10:47 PM CDT
CHEYENNE, Wyo. (Wyoming News Now) - Each week Blue Federal Credit Union and Wyoming News Now are teaming up to recognize our community helpers with our Do-gooder award.
This week we're bringing attention to Jeannie Fullmer. Jeannie worked as a teacher at LCCC's GED program until 2011.
Since then she has continued to fill her time providing for those who need extra care. She's been volunteering at the Davis Hospice Center for 12 years and contributed much more to the community. Thank you Jeannie for the work you do for Cheyenne. You can nominate someone as well by heading to wyomingewsnow.tv and clicking the do Good and Change lives tab.
Copyright 2023 KGWN. All rights reserved.