'Tis the season for Casper Oktoberfest
Casper Oktoberfest will be taking over downtown Casper on September 30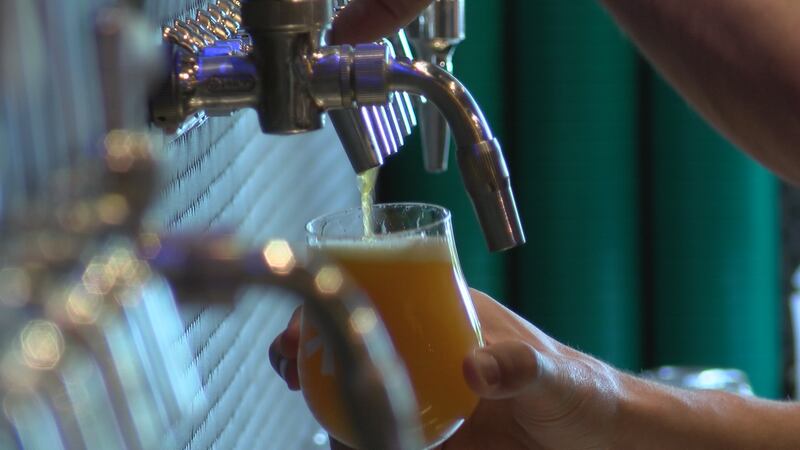 Published: Sep. 20, 2023 at 3:52 PM CDT
CASPER, Wyo. (Wyoming News Now) - It's that time of year Casper, Oktoberfest is right around the corner.
Katrina Beckman, the owner of Kalen Marketing Solutions, says, "A lot of our breweries that come are local. All of our local breweries that are here in Casper have a presence, have a role, which also speaks to the community we have here in Casper."
Oktoberfest features over 20 local breweries at four different downtown locations. Not only is this a fun event for folks to enjoy, it's a way to help make a difference in the lives of local children in need. Casper Oktoberfest partners with Make-A-Wish Wyoming to organize the event. At the end of the festival one child will have their wish granted.
Beckman says, "Every year when we get to look at granting the wish at the end of the event, that's what it's for, that's why we're doing it. It's to make that impact for that child that is going through something they shouldn't have to."
Casper Oktoberfest is on Saturday September 30. All proceeds from the event go to Make-A-Wish Wyoming.
Copyright 2023 KGWN. All rights reserved.