Cody LDS Temple Permit Issued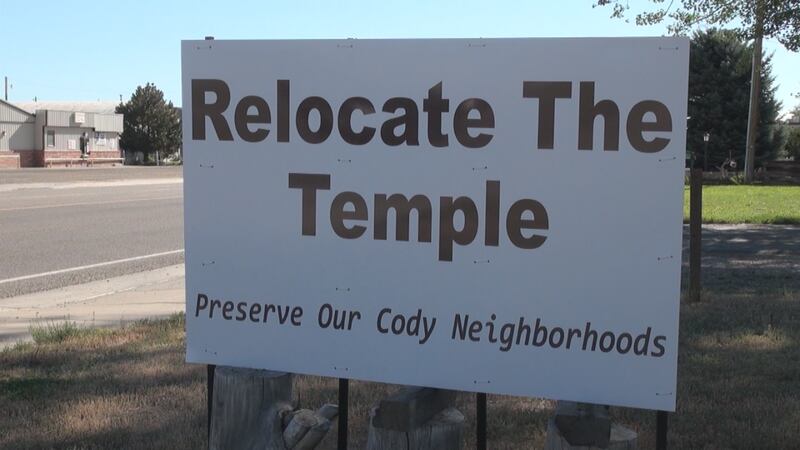 Published: Sep. 20, 2023 at 4:41 PM CDT
CHEYENNE, Wyo. (Wyoming News Now) - The City of Cody has issued a building permit to the Church of Jesus Christ of Latter Day Saints, to
build a Temple there. The Temple will have a 101 foot tower, or steeple above it.
Cody Mayor Matt Hall
says the city was forced to issue the permit, because L-D-S representatives from Salt
Lake City threatened to file federal lawsuit if the permit is further delayed.
Members of a group called Preserve Our Cody Neighborhoods filed suit in District Court
last month, saying Cody's Planning and Zoning Board was wrong to approve a special use
permit for the temple in a rural neighborhood. They claim the 101 foot lighted tower above
the temple will block views of the surrounding mountains and night skies, reduce their
property values, and bring too much traffic to a two lane road.
But, the Church had also filed lawsuit in District Court.
Mayor Matt Hall said LDS
representatives threatened to file lawsuit in federal court if the city delayed issuing a building permit
any longer.
He explained, "We decided to take the liability that the city might be facing out of the equation."
Hall said District Court will probably review the pending lawsuits in Cody as early as Wednesday.
By Tuesday morning, no construction had started at the site at the west end of Skyline Drive.
Copyright 2023 KGWN. All rights reserved.