5th Annual Wyoming Public Lands Day
Updated: Sep. 20, 2023 at 12:30 AM CDT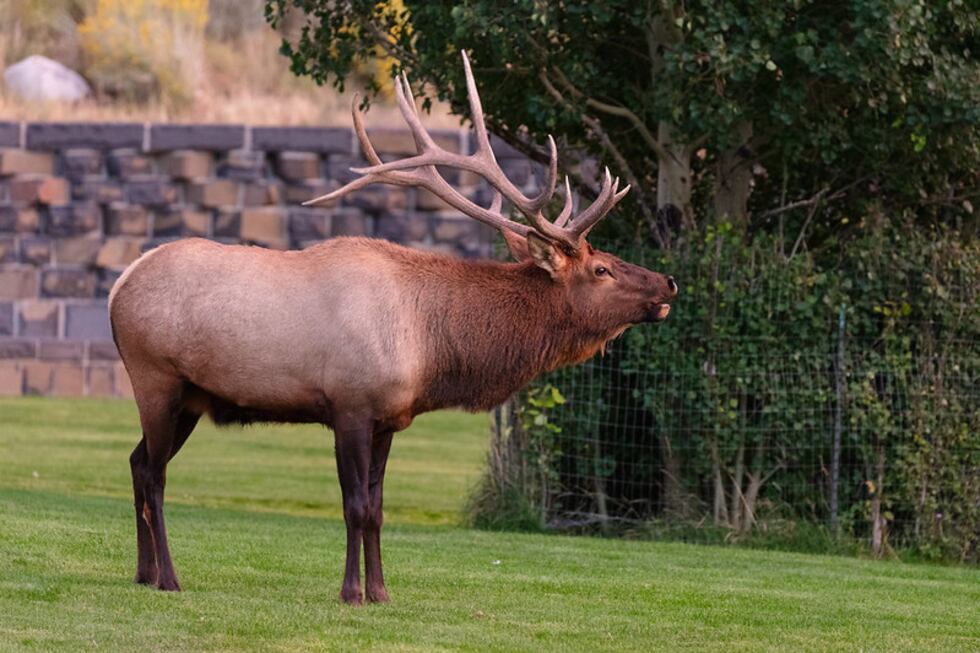 CHEYENNE, Wyo. (Wyoming News Now) - It is another year for Wyoming Public Lands day, which will be Saturday September 23rd.
The 5th annual event is to raise awareness for wildlife and recreation on public land and the economy. In honor of this event, entrance fees will be waived for all Wyoming State Parks and Historic Sites. Ten of Wyoming's State Parks and Historic Sites will be hosting events. These events will vary from trail improvements, park clean ups, and nature walks.
Here is a list of the parks holding events around Wyoming:
Bear River State Park
Boysen State Park
Buffalo Bill State Park
Curt Gowdy State Park
Edness Kimball Wilkins State Park
Glendo State Park
Keyhole State Park
Medicine Lodge State Archaeological Site
Sinks Canyon State Park
Wyoming Territorial Prison State Historic Site
Copyright 2023 KGWN. All rights reserved.