Officials: Retired highway patrol trooper killed after stopping to assist at crash site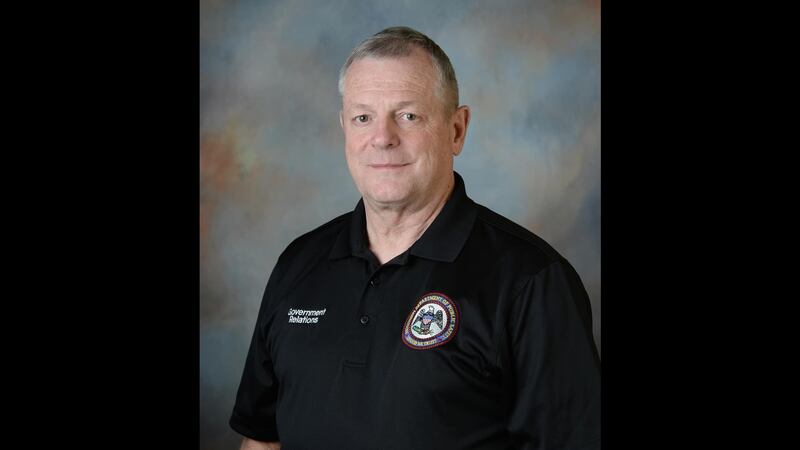 Published: Sep. 4, 2023 at 7:11 PM CDT
JACKSON, Miss. (WDAM/Gray News) - A retired Mississippi Highway Patrol trooper was killed Monday after he stopped to assist at the scene of a two-vehicle crash on his way to Jackson.
WDAM reports the victim was identified as 62-year-old Michael Griffin.
Highway patrol officials said a 2016 Ford F-150 driven by a 21-year-old was traveling west on Highway 6 when it collided with a 2002 Lincoln LS driven by a 64-year-old who was also traveling west.
After the vehicle crash, Griffin stopped to check on the driver of the Lincoln when the vehicle rolled on top of him, resulting in fatal injuries. He was pronounced dead at the scene.
Mississippi Governor Tate Reeves made a post on Facebook after Griffin's death.
"Mike Griffin was family to Elee and me, and I'm devastated by the news of the tragic accident that took his life this morning," the post reads. "But I'm not in the least bit surprised he was on the side of the road trying to help someone in need - because that was just the kind of person he was. All day and every day….a Marine, a State Trooper, a servant of God, and just an all-around good dude."
According to WDAM, Griffin had retired from the Mississippi Highway Patrol in 2021 and continued his service with the state's Department of Public Safety working as a liaison with law enforcement agencies and other departments across the state.
Griffin is survived by his wife and daughter.
This crash remains under investigation.
Copyright 2023 Gray Media Group, Inc. All rights reserved.