CUTE: Endangered clouded leopard kitten born at Oklahoma City Zoo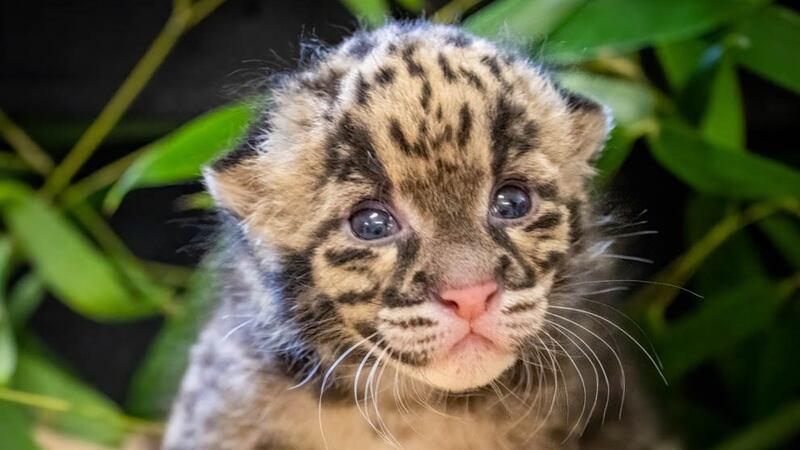 Published: Aug. 21, 2023 at 6:57 PM CDT
OKLAHOMA CITY (Gray News) – The Oklahoma City Zoo has a new resident as officials welcome a clouded leopard kitten.
After a 90-day gestation period, the zoo said its female clouded leopard, Rukai, gave birth to a male kitten Tuesday, July 18, at the zoo's Cat Forest habitat.
In a Facebook post, the Oklahoma City Zoo said it is a participant in the Association of Zoos and Aquariums Species Survival Plan for clouded leopards.
The male kitten's birth is the first of its species in 2023, and due to the vulnerability of the species, experts recommended to zoo officials that they hand-rear the kitten to make sure he survives. After the animal's birth, the zoo said carnivore caretakers stepped in and began providing 24/7 care.
According to caretakers, the kitten is healthy and acting as a newborn clouded leopard would, which includes activities like eating, sleeping and growing.
The zoo said the kitten will grow to be an important ambassador for his species and will hopefully carry on his species one day.
Copyright 2023 Gray Media Group, Inc. All rights reserved.