Wyoming Senior Olympics underway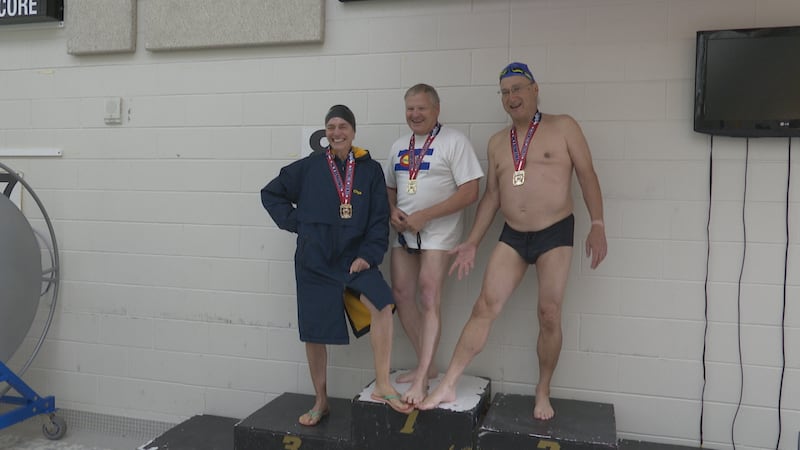 Published: Aug. 4, 2023 at 5:39 PM CDT
CHEYENNE, Wyo. (Wyoming News Now) - The Wyoming Senior Olympics kicked off on Thursday and will run through Sunday in Cheyenne.
One of the busier events of Friday was swimming at the South High School pool. Dozens of swimmers, male and female, competed in events for over three hours.
One swimmer, Cornelius Kelly, from Pinedale talked to me about how important the Senior Olympics are for people in his age group.
"So, we have a lot of aging in this state and it's important that those that are aging stay physically active and being a part of the Olympic Program is physically active," Kelly said.
Kelly though of himself as a role model at Friday's games, he was the oldest swimming competitor at age 87. He told me his secret was swimming for one hour a day.
We will have continued coverage of the weekends games right here at Wyoming News Now Sports.
Copyright 2023 KGWN. All rights reserved.