Where does Cheyenne get its water?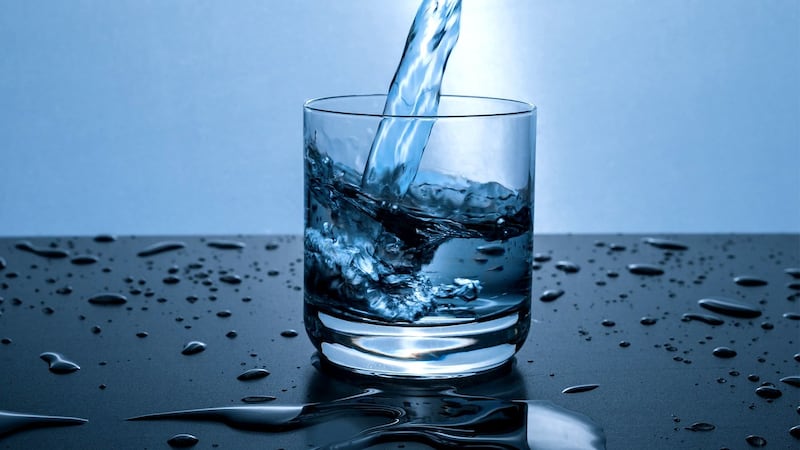 Published: May. 25, 2023 at 11:57 AM CDT
CHEYENNE, Wyo. (PRESS RELEASE) -The Planning and Development Department and Board of Public Utilities have created a story map for the public to learn about Cheyenne's water supply.
The interactive story map will take viewers through the history and the development of the water system, show how Cheyenne is connected to the Colorado River, and share what the city has been doing to help keep this vital resource available.
To view the map, please visit the Planning and Development Department's webpage at www.cheyennecity.org/panda, and scroll down until you see the 'Informational Maps' header. From there, simply click on 'Where Does Cheyenne Get Its Water,' and the map will appear. You can also access the map using the following link: Where does Cheyenne get its Water?
Copyright 2023 KGWN. All rights reserved.