AARP offering free movie in Cheyenne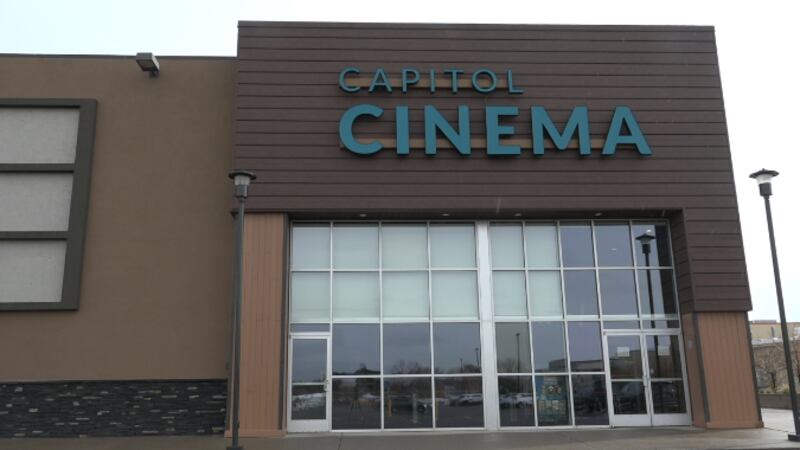 Published: May. 18, 2023 at 10:10 AM CDT
CHEYENNE, Wyo. (Wyoming News Now/PRESS RELEASE) - It's movie time!
The AARP is offering a free screening of the movie, Book Club: The Next Chapter, at 6 p.m. on Thursday, May 18 at Capitol Cinema. The screening is the latest in AARP Wyoming's 'Movies for Grownups' series.
Tickets are free and those interested don't need to be an AARP member to attend, but registration is required and seating is first-come, first-served. To register, click here.
Book Club: The Next Chapter, follows the journey of four best friends as they take their book club to Italy for a fun girls trip they never had. When things go off the rails and secrets are revealed, their relaxing vacation turns into a once-in-a-lifetime cross-country adventure. The movie stars Jane Fonda, Diane Keaton and Mary Steenburgen.
For more information on this event, contact Jennifer Baier at jbaier@aarp.org.
About Movies for Grownups
AARP's 'Movies for Grownups' advocates for the 50-plus audience by fighting ageism in the entertainment industry and encouraging films that resonate with older viewers. Our screening program offers attendees the opportunity to connect and create a community of film fans both in-person and online.
For more information, contact 'Movies for Grownups' at MoviesforGrownups@aarp.org
Copyright 2023 KGWN. All rights reserved.