Cool Today but Much Warmer Tomorrow
Updated: May. 15, 2023 at 2:00 PM CDT
CHEYENNE, Wyo. (Wyoming News Now) - Today has been much cooler than our average May day and that will continue into tonight with lows into the mid 40s across most of the state. Isolated showers will move in tonight as well bringing even more cold to the area.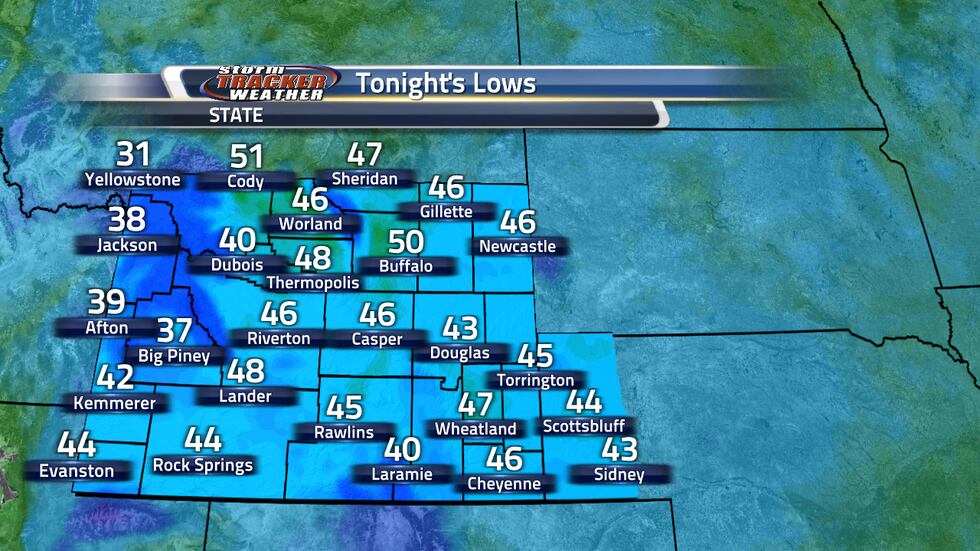 Tomorrow things are much warmer as we get back towards our normal temperatures in the mid to lower 70s for most of the state and 60s in some areas. It will finally feel like spring out there yet again.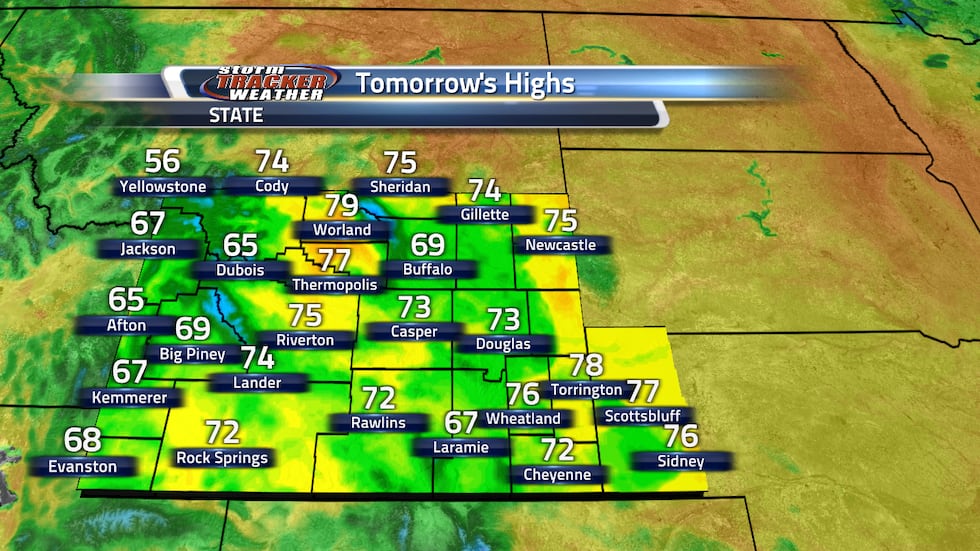 However we're not done with the rain just yet. Scattered showers move in tonight and the rain could be a bit heavy in some areas but most places will either stay dry, or get a light rain for a little while.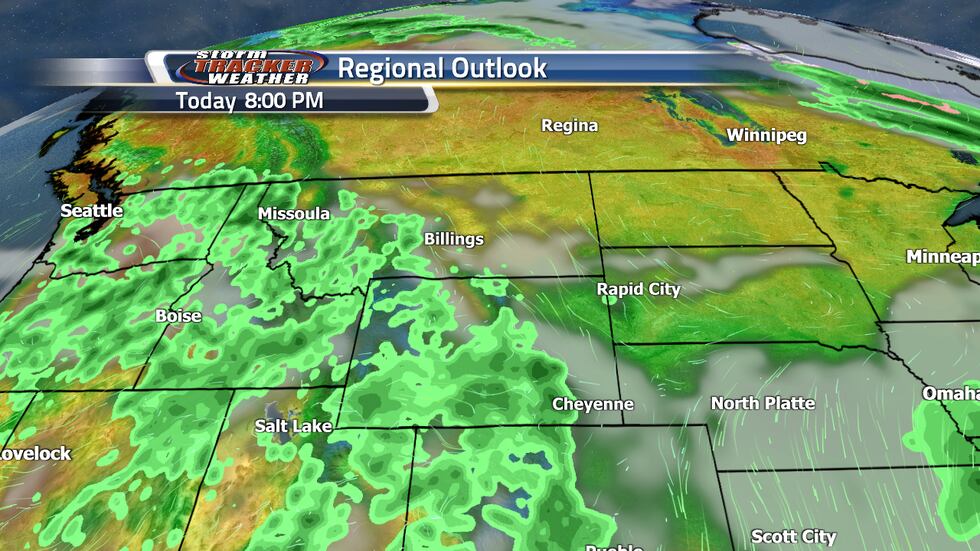 More scattered showers will move in tomorrow afternoon and stick around for a while. The good news is that the rain will likely be light to moderate so no heavy rain coming down is expected.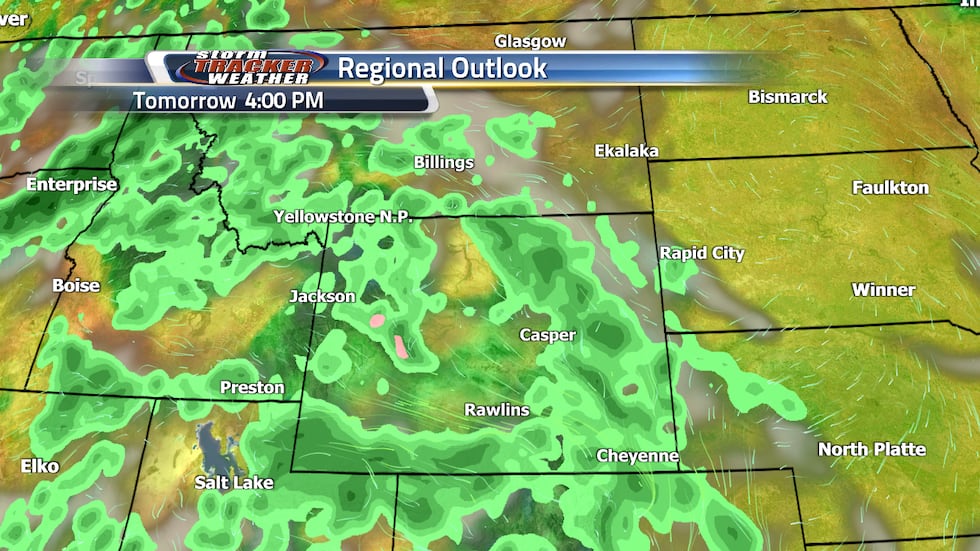 However, scattered showers and storms are expected for our Thursday this week in our extended forecast. Isolated showers will be around the area all week long but we'll warm up on Tuesday and Wednesday before we cool down. Our weekend should be on the drier side with warmer temperatures and next week we could see more active weather move on in.
For Casper, things will be warmer but scattered showers and storms return to the area Wednesday and Thursday. After that though, just a chance of a few spotty showers here and there and things warm up and give us plenty of sunshine. Especially into the weekend ahead.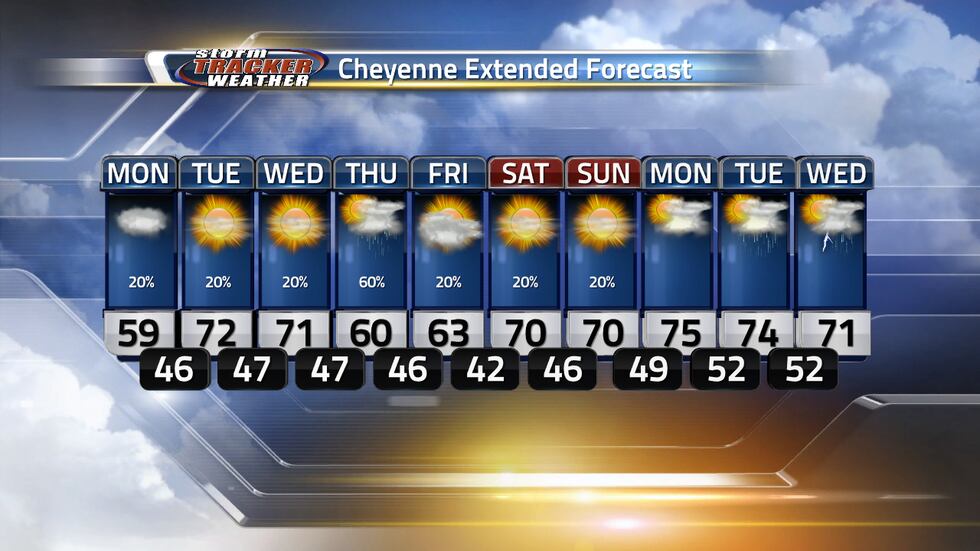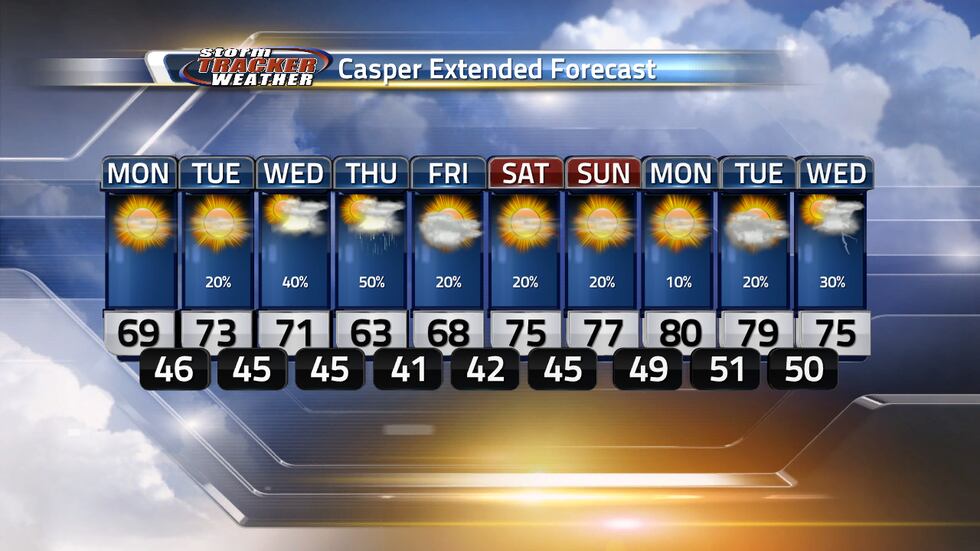 Copyright 2023 KGWN. All rights reserved.