University of Wyoming students sue Kappa Kappa Gamma sorority over trans membership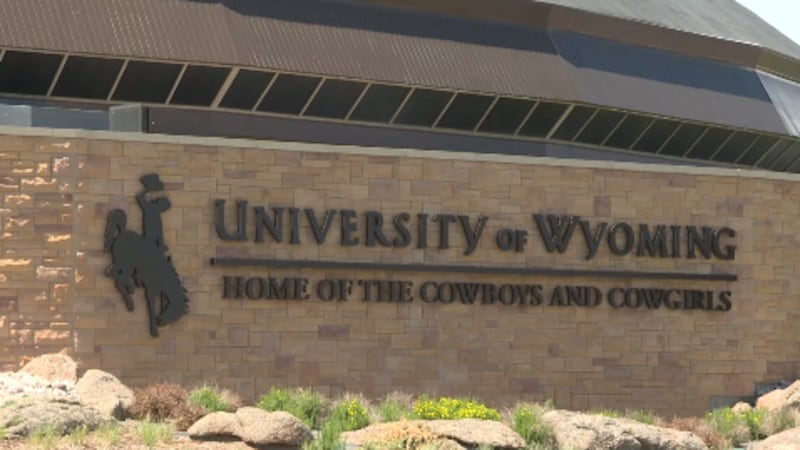 Updated: Apr. 24, 2023 at 7:06 PM CDT
CHEYENNE, Wyo. (Wyoming News Now) - Seven University of Wyoming students have filed a lawsuit against a sorority regarding a trans member.
The plaintiff students are suing the Kappa Kappa Gamma for disregarding the official sorority bylaws.
The plaintiffs claim the secret voting by sorority officials and advisors broke the "single sex, women only" rules when they allowed a trans woman, "Terry Smith," at the heart of this case, into the sorority.
The defendant, Mary Pat Rooney, President of Kappa Kappa Gamma, said they issued a guide in 2018 to support LGBTQ+ membership.
Changing the wording from "single sex" to "single gender" to include female-identifying members and that they do not discriminate against students due to gender identity under Title 9.
The plaintiffs are asking for damages due to the loss of membership and for the closing of the U.W. chapter
This lawsuit is ongoing, and we will update you on its progress.
Copyright 2023 KGWN. All rights reserved.