Rain Continues, Warmer Weather Ahead
Updated: Apr. 25, 2023 at 3:40 PM CDT
CHEYENNE, Wyo. (Wyoming News Now) - Starting off we have more chances of thunderstorms across the state this afternoon and the rain has continued to fall through the day. There are some spots of heavy rain within the band of rain moving through the state that will have the best chance of some rumbles of thunder. The band of rain moving through the state is moving northeast from the Cheyenne area to the Casper area and south of Riverton some snow still lingers around.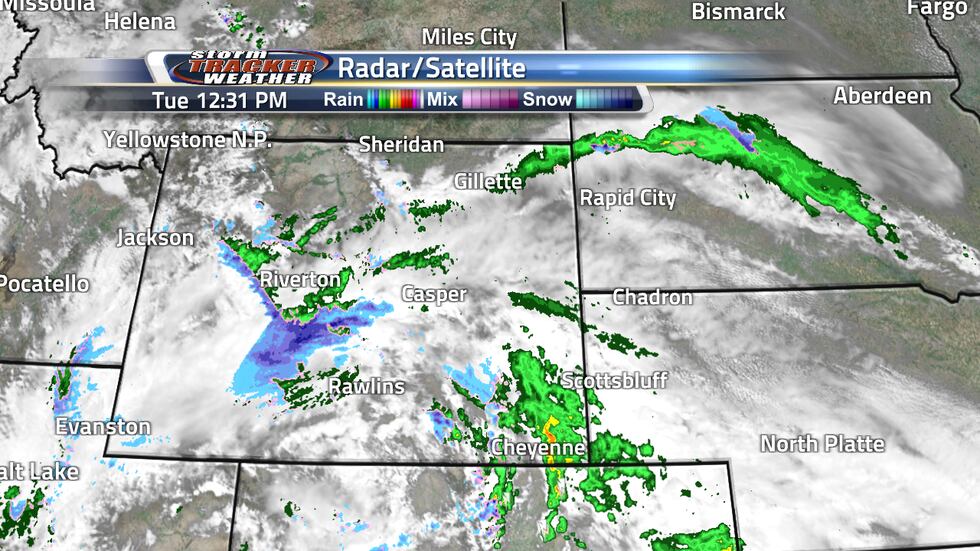 As we get into tonight that rain in Cheyenne will start to freeze into snow as we get near freezing tonight. Our lows are going to be very chilly across the state and feel more like our winter lows than spring. The snow could also make roads slick in the morning. However, tomorrow's highs are going to be in the 60s again so that snow will not stick around if it does stick to the ground overnight. Our warmer temperatures will make it feel much more like spring before more spring showers move in Thursday.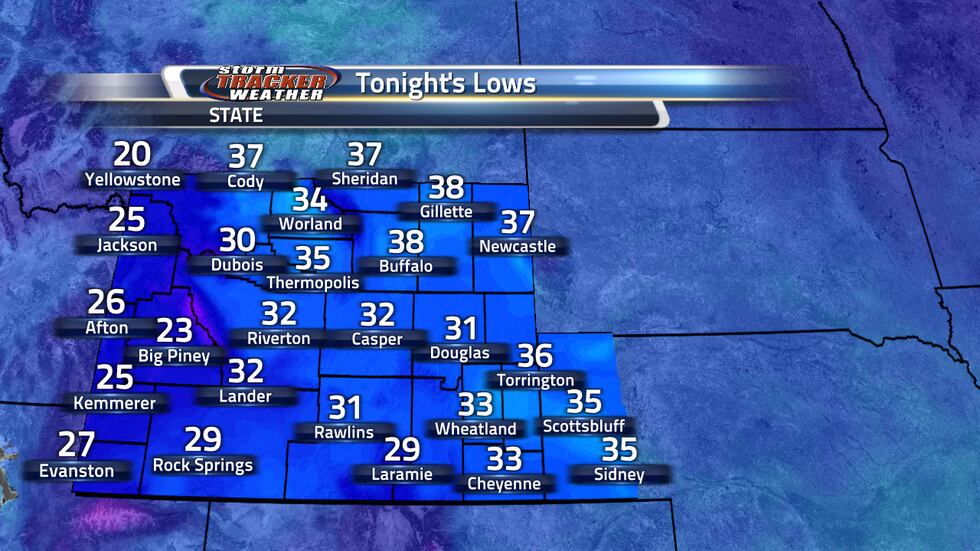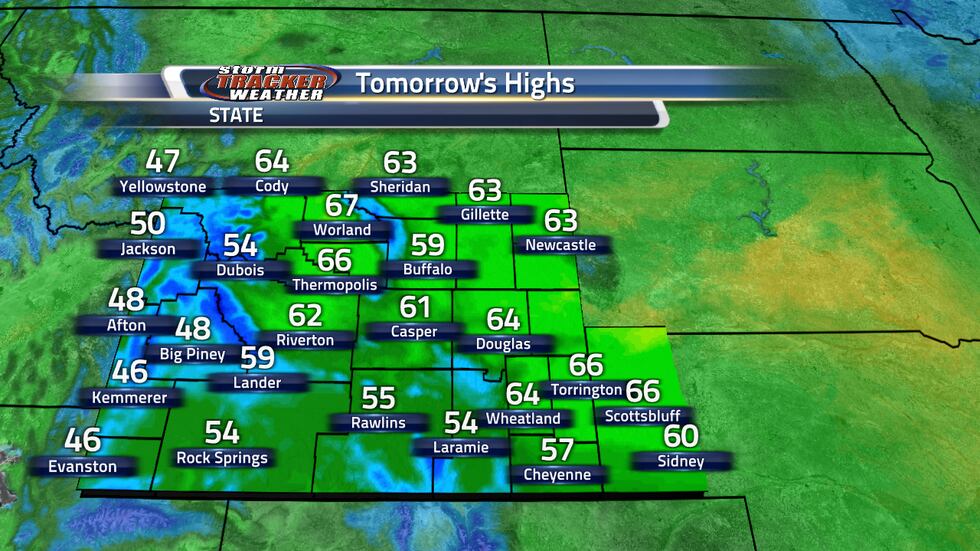 Looking at our extended forecast, another rain chance moves in Thursday but after that things warm up and the sun comes out. However, next week there is a chance of a few thunderstorms. Next week is still far out so the forecast may change as we get further along in the week so we'll keep you updated as we get closer. In Casper, a better chance at some rain on Thursday and warmer temperatures will move in. We could even see the 70s in Casper next week. The chance for thunderstorms is not for Casper though but some rain is possible later next week.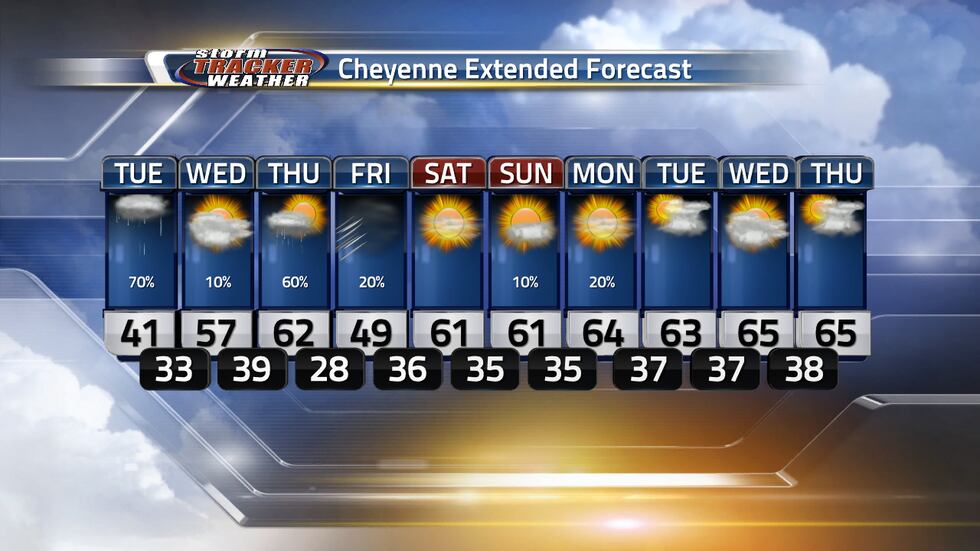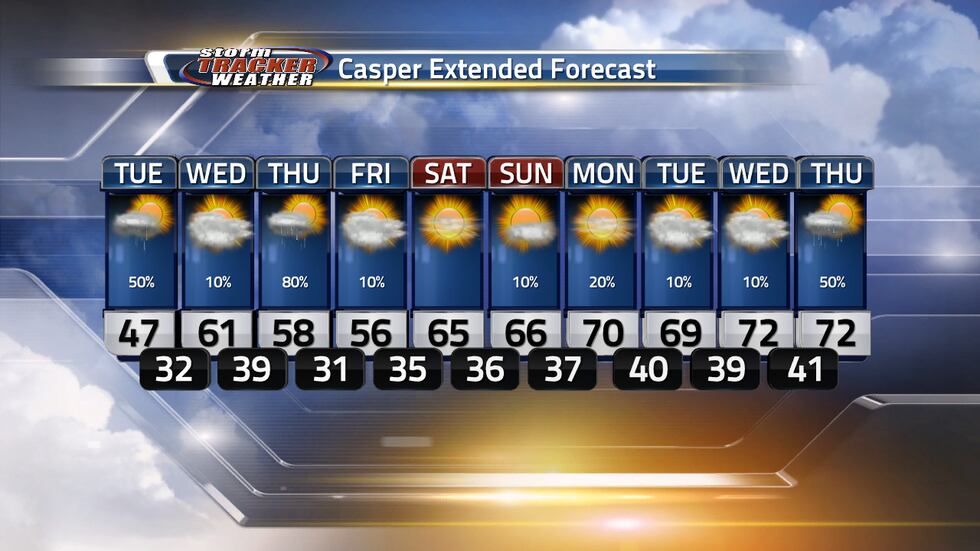 Copyright 2023 KGWN. All rights reserved.