Cancer concerns among firefighters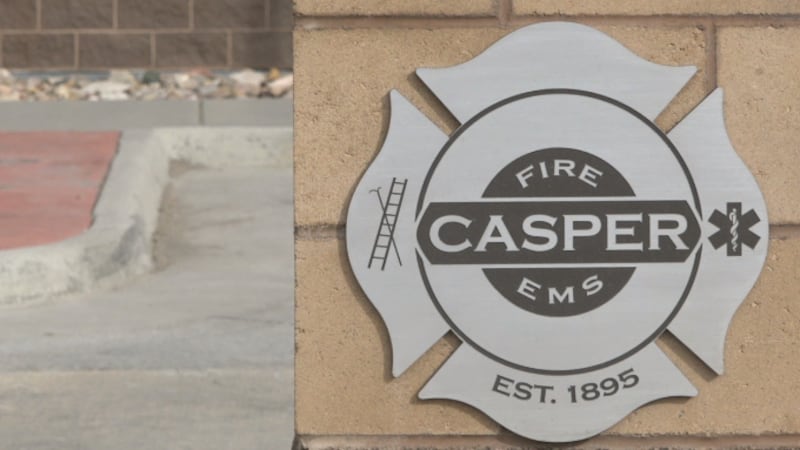 Published: Apr. 21, 2023 at 5:59 PM CDT
CASPER, Wyo. (Wyoming News Now) -
To reduce the risk of getting cancer firefighters in Natrona County are taking extra precaution with reducing the risk. Before arriving on scene firefighters make sure they have proper equipment on are aware of what they'll be facing.
After a fire is out, gear is stored in bags and placed in contained compartments away from the firefighters. At the stations gear and equipment is cleaned and new ones are issued until the old ones come back.
Annual physicals and blood screenings are also done to help catch and reduce the risk as well. Casper Fire and E-M-S Chief Jacob Black says taking those extra precautions is important.
" These are things that we're doing to try and protect our people from these exposures and to combat these exposures, and just know that we're here for you and we need you to support us. "
If you see firefighters asking for donations, don't hesitate to donate as it goes to help keep them and others safe.
Copyright 2023 KGWN. All rights reserved.