'Wyoming Wolverines' to be next focus for Werner Wildlife Series
Lecture on the state and nature of Wyoming's wolverines to take place April 20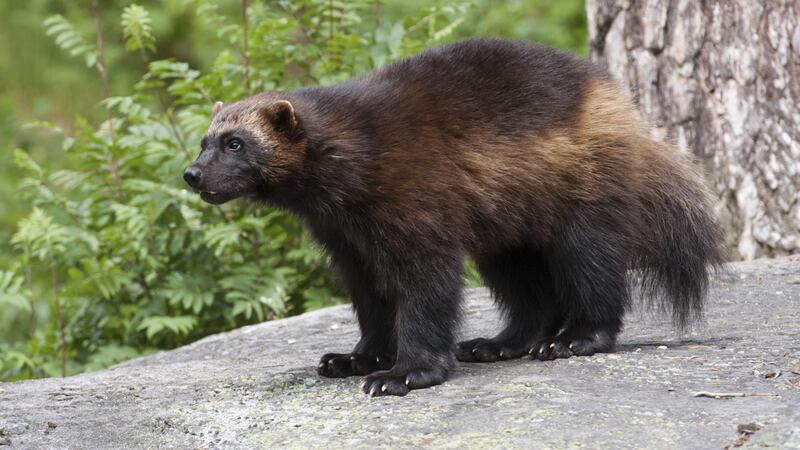 Published: Apr. 11, 2023 at 11:46 AM CDT
CHEYENNE, Wyo. (Wyoming News Now) - Know anything about Wyoming's wolverines? Neither do I.
Later this month is a chance for Wyomingites to fill that gap in Wyoming wildlife knowledge by receiving an in-depth look at the state and nature of wolverines in Wyoming.
'Wyoming Wolverines' is a free and family-friendly event taking place at the Werner Wildlife Museum in the Africa-Arctic Room, Thursday, April 20, at 7 p.m.
This edition of the Werner Wildlife Study Series will be led by Heather O'Brien, a mammal biologist for the Wyoming Game & Fish Department. Casper-based O'Brien will discuss wolverine ecology, occupancy and survey methods, and survey results from Wyoming.
O'Brien received her B.S. degree in wildlife ecology from the University of Wisconsin-Madison in 1996 and her M.S. degree studying white-tailed deer densities and herbivory from the University of Wisconsin-Milwaukee in 2005. Her areas of interest include population estimation and ecology, behavioral ecology, fence and road ecology as it relates to wildlife movement, and conservation of sensitive species.
The event is free of charge and open to the public.
For more information, call 307-235-2108 or email indiahayford@caspercollege.edu.
Copyright 2023 KGWN. All rights reserved.