Updated: Apr. 11, 2023 at 9:15 AM CDT
CHEYENNE, Wyo. (Wyoming News Now) - Today's highs are going to be very warm for the season. Finally into the upper 70s and just below 70 in Casper. Overall a very nice day across the state with a bit of a breeze in Casper.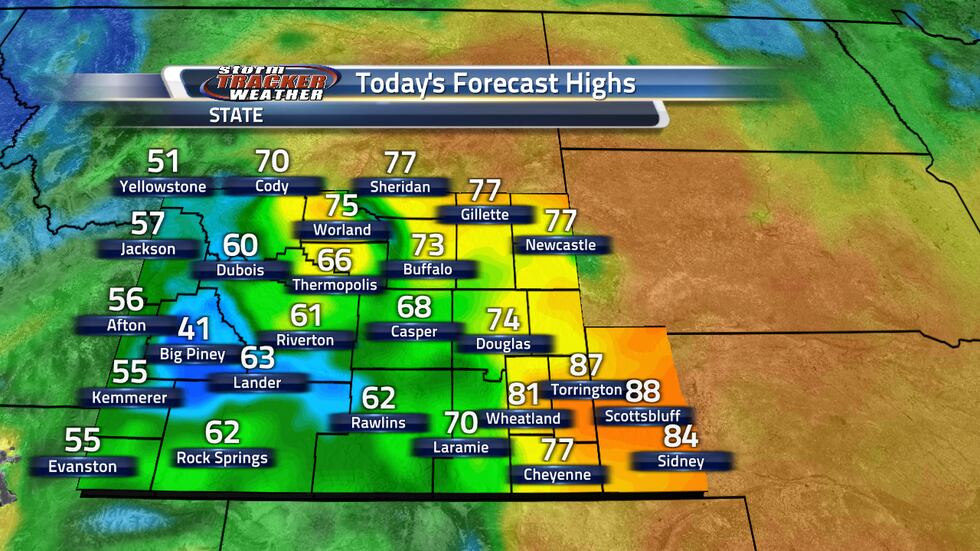 Tonight's lows aren't going to be too cold either. Most places will be in the 40s which will feel better than staying below freezing all night long and we won't have to worry about frost.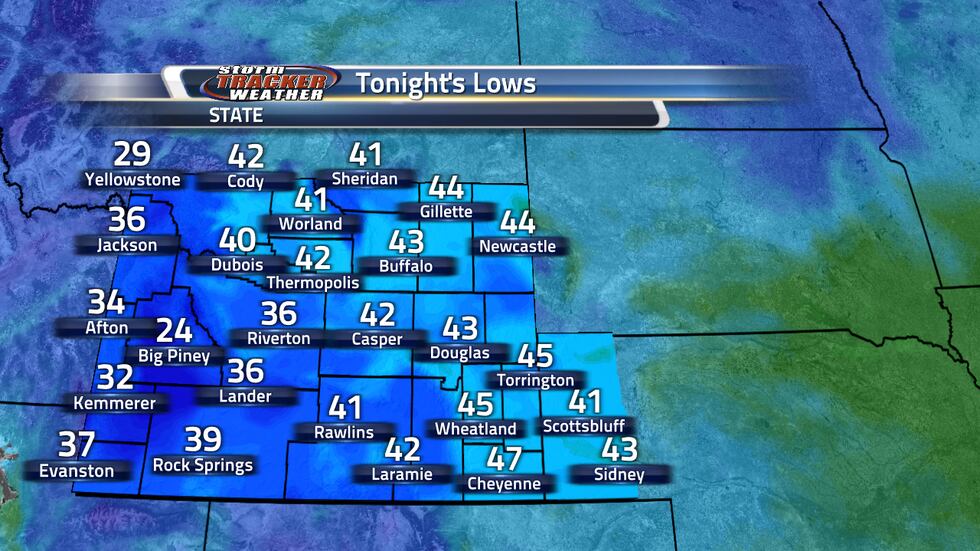 Tomorrow's highs look pretty similar to today with temperatures staying in the 70s and 60s with plenty of sun. A nice day to get out and enjoy the great weather overall.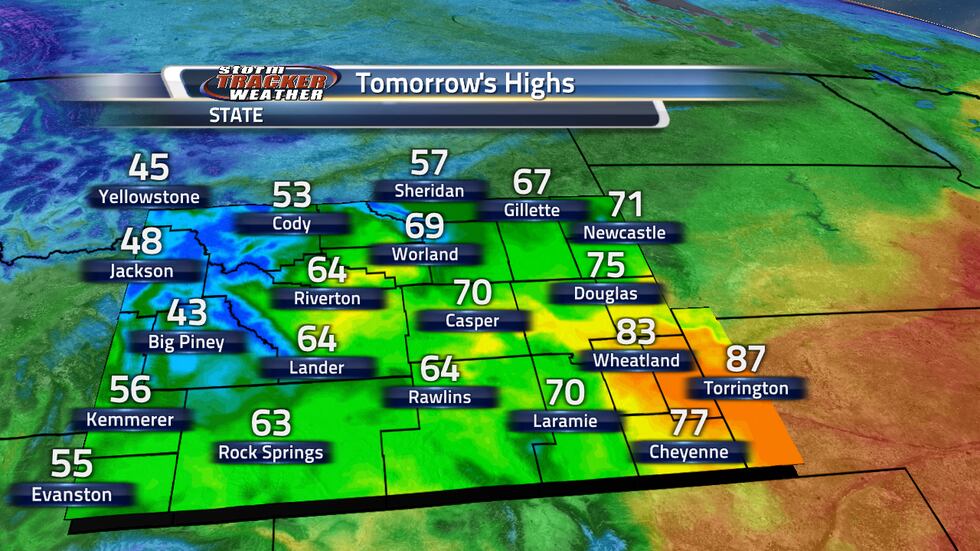 We do have a change coming in the forecast however. Snow and rain will move into the area on Thursday so we have a chance of precipitation for Thursday and Friday. We shouldn't expect too much snow with this system but a couple flurries to an inch in higher elevations are possible.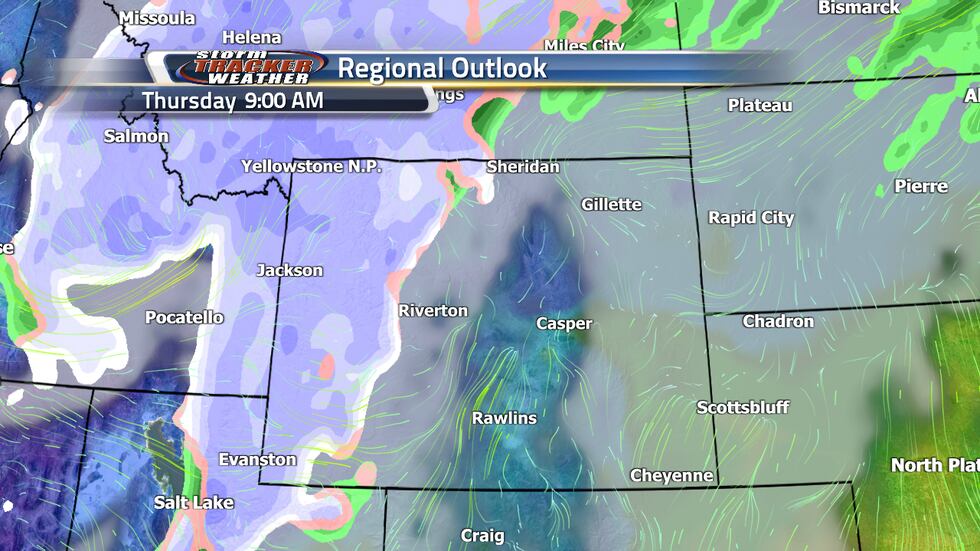 Finally, taking a look at our extended forecast, warmer temperatures will stick around until Friday where we have a drop in temperatures and a chance of precipitation but warmer temperatures will return into the new week ahead. In Casper, the same trend is in place with warm temperatures until Friday where we could see rain and snow flurries then we'll warm up later next week.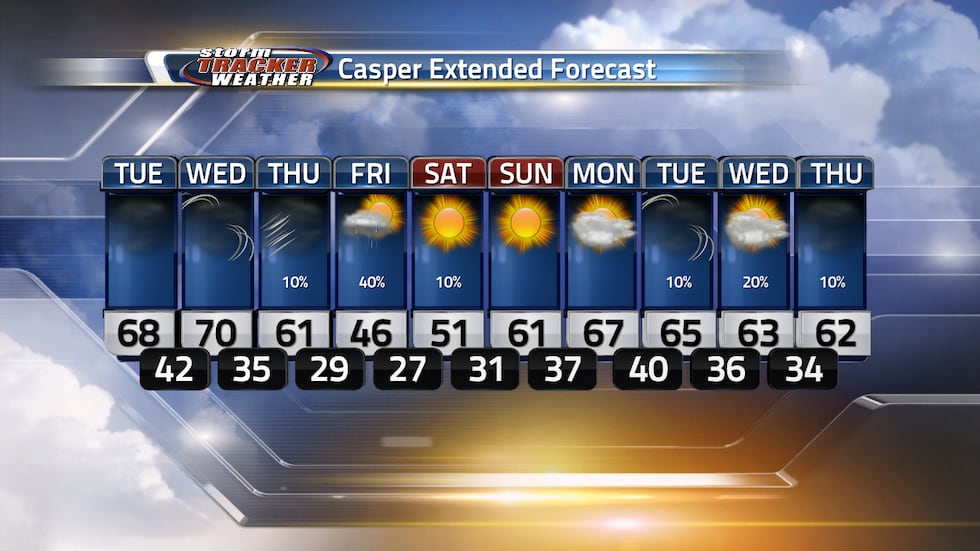 Copyright 2023 KGWN. All rights reserved.