Barrasso, Lummis Join Effort to Permanently Repeal the Death Tax
Published: Apr. 6, 2023 at 1:43 PM CDT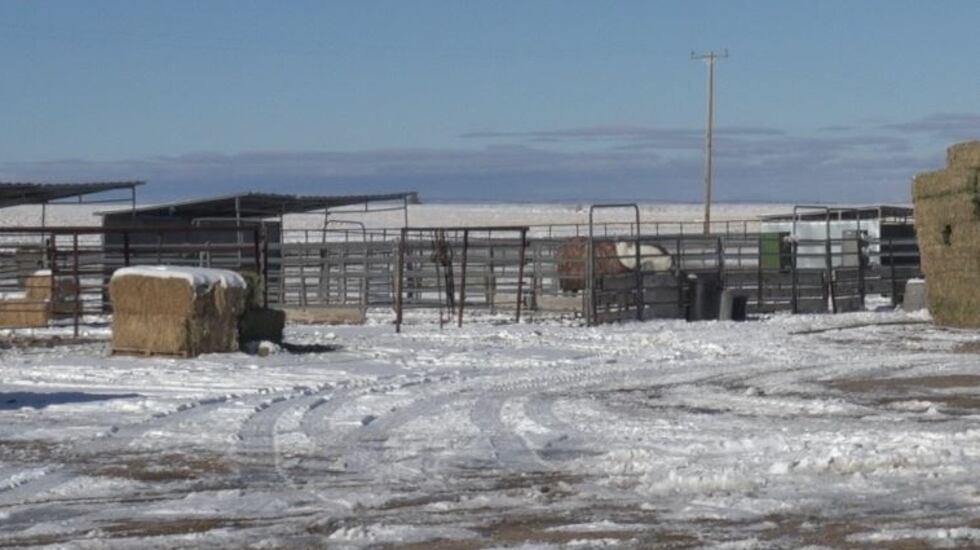 CASPER, WY – U.S. Senators John Barrasso and Cynthia Lummis, both R-Wyo., recently joined U.S. Senator John Thune (R-S.D.) and their Republican colleagues in reintroducing legislation to permanently repeal the federal estate tax, known as the death tax.
"Many family-run farms, ranches, and small businesses across Wyoming are passed on from generation to generation. Too many families have to make the tragic decision to give up generations of hard work just to pay the death tax," said Senator Barrasso. "I am proud to join the effort to protect our hardworking farmers, ranchers and business owners in Wyoming from this burdensome and unfair tax."
"The last thing a family needs when a loved one passes away is a hefty tax bill from the federal government," said Senator Lummis. "Wyoming ranchers are disproportionately impacted by this tax, and it makes it harder to pass down the legacy of family ranching to future generations. In order to protect the Wyoming way of life, we need to eliminate this burdensome and unfair tax."
"Agriculture is the backbone of South Dakota's economy," said Senator Thune. "For years I have fought to protect farm and ranch families from the onerous and unfair death tax. Family-owned farms and ranches often bear the brunt of this tax, which makes it difficult and costly to pass these businesses down to future generations. I will continue to do everything in my power to remove these roadblocks for family businesses and repeal the death tax once and for all."
The Death Tax Repeal Act would end a purely punitive tax that has the potential to hit family-run farms, ranches and small businesses as a result of the owner's death.
Copyright 2023 KGWN. All rights reserved.