Two California Men sentenced for trafficking methamphetamine and fentanyl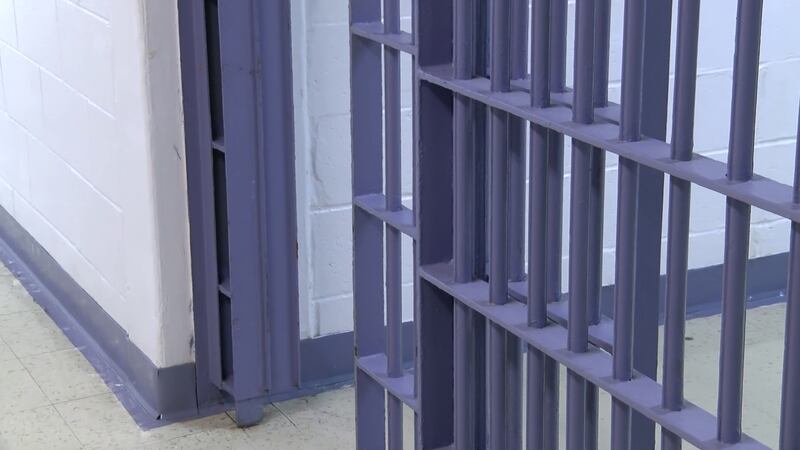 Published: Apr. 5, 2023 at 10:52 AM CDT
CHEYENNE, Wyo. (RELEASE) - Eric Roberto Nechochea, age 24, and Steve Heriberto Ordonez, age 21, of San Bernadino, California, were recently sentenced for possession with intent to distribute methamphetamine and fentanyl.
Nechochea was sentenced on March 21, 2023, to 80 months' imprisonment with three years of supervised release and a $100 special assessment. Ordonez was sentenced on February 24, 2023, to 80 months' imprisonment with five years of supervised release and a $100 special assessment. Chief United States District Court Judge Scott W. Skavdahl imposed both sentences. Neither man had a previous criminal history.
According to court documents and statements made in court, the Wyoming Highway Patrol pulled over a truck on July 16, 2022, for speeding outside of Casper. Nechochea was driving and Ordonez was the passenger. Suspicious, the trooper asked for consent to search the vehicle and they agreed. During the search, the trooper noticed that the truck's interior had mismatched parts and tool marks.
A Casper Police Department canine officer and his canine partner responded to aid with the search. The drug dog alerted to the presence of controlled substances, which led to a thorough search of the truck. Inside a hidden compartment in the truck, investigators found 10 vacuum sealed bags of controlled substances. Six of the bags contained nearly 5 kilograms of methamphetamine and three of the bags had a combined total of over 10,000 fentanyl pills, weighing approximately 1.5 kilograms.
The last bag contained approximately 1 kilogram of what officers initially thought was cocaine but later tested as fentanyl. This crime was investigated by the Casper Police Department, Natrona County Sheriff's Department, Wyoming Highway Patrol, and Homeland Security Investigations. Assistant United States Attorney Christyne M. Martens prosecuted the case.
Case No. 21-cr-00100-SWS
Copyright 2023 KGWN. All rights reserved.