Riverton Man Charged with Murder on the Wind River Indian Reservation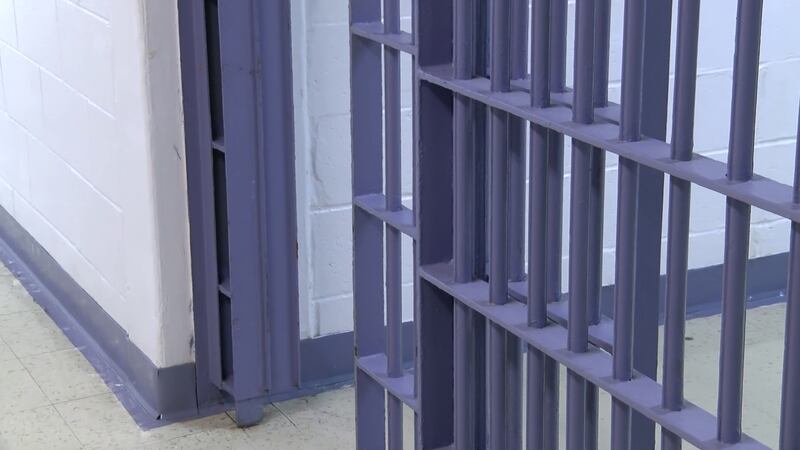 Published: Apr. 5, 2023 at 10:55 AM CDT
CHEYENNE, Wyo. (RELEASE) - Francis James Acebo Jr, age 33, of Riverton, Wyoming, was charged by complaint with first degree murder and using, carrying, and discharging a firearm during and in relation to a crime of violence.
The defendant made an initial appearance on March 29, 2023, before U.S. Magistrate Judge Teresa M. McKee. If convicted, Acebo faces a mandatory minimum sentence of 10 years in prison and a maximum sentence of life imprisonment with 10 years to life of supervised release following any prison sentence. Defendant also may be fined up to $500,000 and be required to pay a $200 special assessment.
A federal district court judge will determine any sentence after considering the U.S. Sentencing Guidelines and other statutory factors. Special agents with the Bureau of Indian Affairs and the Federal Bureau of Investigation are investigating this crime. Assistant U.S. Attorney Kerry Jacobsen is prosecuting the case.
A complaint is merely an allegation, and all defendants are presumed innocent until proven guilty beyond a reasonable doubt in a court of law. Case No. 23-MJ-19-ABJ
Copyright 2023 KGWN. All rights reserved.