Where do Wyoming's workers live?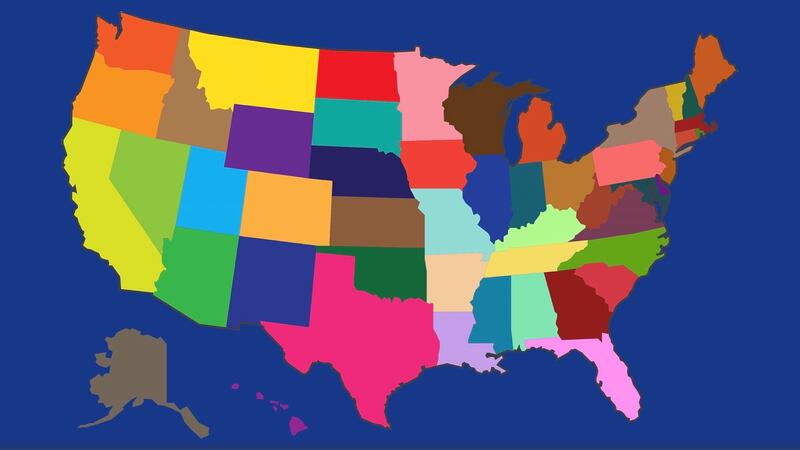 Published: Mar. 29, 2023 at 2:01 PM CDT
CHEYENNE, Wyo. (Wyoming News Now) - 90 percent of Wyoming's workforce lives in-state.
Now, that may seem like a lot, but that also means 10 percent of Wyoming's workforce lives across state lines.
According to the Wyoming Department of Administration & Information and U.S Census Bureau statistics, as of 2019, there were 271,586 total jobs in Wyoming. Of that, only 244,405, or 90 percent of those jobs are held by Wyomingites.
That leaves 27,181 jobs to out of state residents.
Coloradans account for 7,659 jobs, or nearly 3 percent of Wyoming's workforce.
Idahoans account for 5,491 Wyoming jobs, or 2 percent.
Residents of Utah hold 3,071 jobs, or just over 1 percent.
Montana residents hold 2,494 Wyoming jobs, just under 1 percent.
South Dakota, Nebraska, California, Texas, and Washington combined share an additional 4<304 Wyoming jobs, and another 4,162 or 1.5 percent of Wyoming jobs are spread across the world.
Now, it's also important to remember with these stats that not every single one of these jobs is worked in-office. There are a number of out of state residents who work-from-home, but for a job in Wyoming.
Copyright 2023 KGWN. All rights reserved.