Dick Van Dyke suffers minor injuries in car crash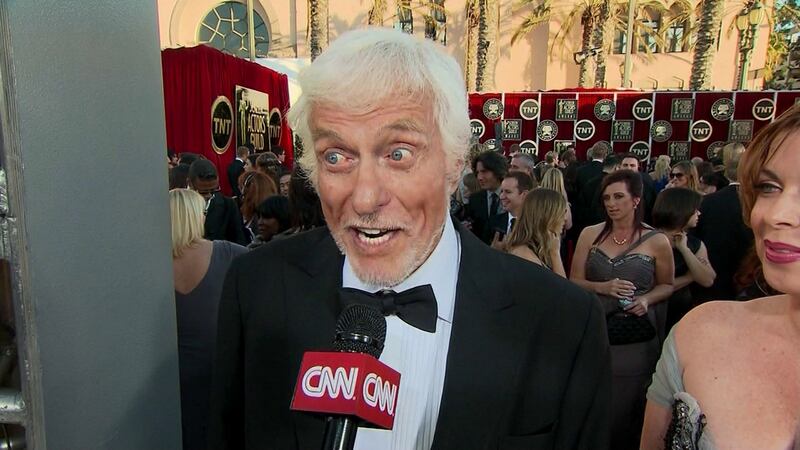 Published: Mar. 22, 2023 at 7:56 PM CDT
(CNN) - Veteran actor Dick Van Dyke crashed his car last week and received some minor injuries.
Police in Malibu, California, say the 97-year-old was behind the wheel at the time of the March 15 crash.
Officers arrived at the scene to find Van Dyke's silver Lexus had crashed into a gate.
Van Dyke starred in the classic children's films "Chitty Chitty Bang Bang" and "Mary Poppins."
Last month he became the oldest contestant ever to appear on Fox's singing contest "The Masked Singer."
Copyright 2023 CNN Newsource. All rights reserved.