City to Launch Online Portal for Planning and Development Applications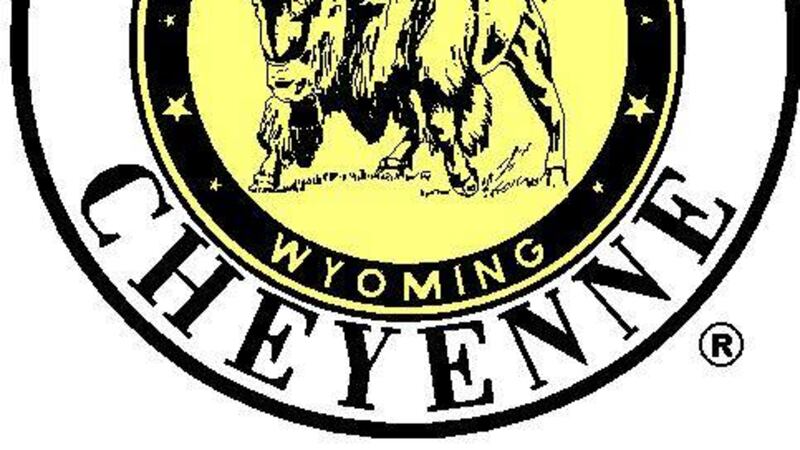 Published: Mar. 15, 2023 at 9:09 AM CDT
CHEYENNE, Wyo. (Wyoming News Now) - press
Beginning Monday, March 20, 2023, the City of Cheyenne will launch a new online application portal powered by cloud software provider OpenGov. The platform will allow constituents to apply and pay for various Planning and Development applications online.
The online portal is available at cheyennewy.viewpointcloud.com/ The site is also accessible on the homepage of www.cheyennecity.org by clicking on the Licenses and Permits icon. More information on how to utilize the platform can be found below in the FAQ section. A computer kiosk is available near the Planning and Development office (2101 O'Neil Ave., Room 202) for those in need of assistance with completing an online application. The city has also created a dedicated webpage for department-specific FAQs at www.cheyennecity.org/FAQ.
With this move, the city aims to streamline the application process for constituents and meet the business needs in an ever-increasing digital world. With paper applications shifting to a thing of the past, constituents can apply for Planning and Development projects online, communicate directly with staff, and remain apprised of their application status and progression from start to finish.
The City's Planning & Development Department joins the City Clerk Department in transitioning to online applications. The City Clerk Department began accepting online applications earlier this month. Other City departments will also transition to the OpenGov platform soon. The city will make those announcements at a later date. For a brief video overview of OpenGov's licensing and permitting cloud software, click here.
About OpenGov
Founded in 2012, OpenGov is an industry-leading government software company providing local government cloud services for Budgeting & Planning, Citizen Services (permitting and licensing), Procurement, and Reporting & Transparency. OpenGov's software is built to meet the unique needs of the public sector. With software that streamlines the business of government, protects customers from risk, drives collaboration, and promotes transparency, OpenGov offers the leading multi-tenant software to modernize public administration. To learn more, visit www.opengov.com
FAQs
What is Viewpoint Cloud?
ViewPoint Cloud is the software program that powers the City of Cheyenne's online permitting center. It is a part of OpenGov. With this system, you will be able to submit an online application from anywhere, 24/7, monitor the status of the application online, receive notifications via email as your application is reviewed and processed, request inspections, communicate with inspectors or staff, and receive documents.
How long is it going to take to apply for a permit?
Only a few minutes. The first application may take a few additional steps because of registering and activating your account and then learning the new process. But after that, it'll be even quicker!
How do I follow along with the progression of my application?
Once an application is submitted, the applicant will be notified via email if any additional action is required. This includes receiving an email to pay for an application, if staff comments on an application, or if additional documents are needed for the application. You can also log into your account 24/7 to see what departments have completed your application review, what departments are currently reviewing, and what departments have yet to review.
How do I sign up to use Viewpoint?
Go to the website: cheyennewy.viewpointcloud.com/
1. In the upper right-hand corner, click "Sign up."
2. Enter your email address and enter what you would like your password to be. Note: passwords must have at least eight (8) characters and include one (1) upper case letter, one (1) lower case letter, and one (1) digit. Log on. Please note: If you do not remember your credentials at any time, click on "Don't remember your password?" to reset your information.
3. Go back to the upper right-hand corner and click the log on again and select profile. Complete your profile by adding your name, phone number, and address. You will only need to complete your profile once as it will be saved. Please note: You can turn on or off email notifications or reset your password. It is recommended to leave email notifications turned on as you will be notified by email when communicating with the city.
4. Once you're logged in, follow the steps on each page to complete the applications.
Who do I contact for questions on using the online portal?
Please contact the department to which you submit applications to. For Planning and Development, call 307-637-6282 or email vpickard@cheyennecity.org.
Copyright 2023 KGWN. All rights reserved.