City of Cheyenne cuts funding to Cheyenne Animal Shelter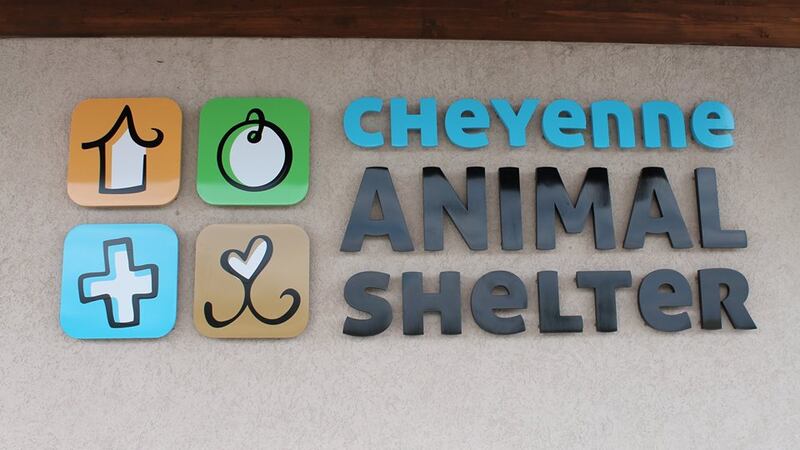 Published: Mar. 10, 2023 at 5:44 PM CST
CHEYENNE, Wyo. (Wyoming News Now) - The City of Cheyenne is ending it's 50 year partnership with the Cheyenne Animal Shelter.
The announcement came Thursday afternoon, with the City of Cheyenne notifying the shelter they would be separating, and developing their own metro-animal shelter.
On the issue, the City of Cheyenne says the Cheyenne Animal Shelter repeatedly refused to send detailed explanations of how taxpayer dollars were being spent, whilst asking for significantly more money.
The shelter says this is because business costs are going up for everyone, including the shelter, and also claim they have been underfunded. We asked Cheyenne Animal Shelter CEO, Britney Tennant to explain. She says "We are also a business, we are affected by the state of the economy. But, I'd also offer, that the contract has been underfunded for almost a decade. That was an issue that was identified back in 2019, and we've been working with this administration to kind of get closer to full funding since that time."
The Cheyenne Animal Shelter claims the city is "setting the community back more than 30 years in terms of animal welfare." They also claim the City of Cheyenne's new shelter would lack a veterinarian on staff, have no acceptance of owner-surrendered pets, and raise euthanasia rates. However, the City of Cheyenne disputes these claims.
Mayor Patrick Collins says that the city isn't opposed to paying for the animals picked up by Animal Control, and is even willing to compromise on a few other things. Collins, otherwise, doesn't believe many of the Cheyenne Animal Shelter's requests are an appropriate expenditure of taxpayer dollars.
In an interview with Mayor Collins, he says as the Mayor of the largest city in Wyoming, he understands inflation.
He went on to say, " We're feeling it. Gas prices are up, the cost of insurance is up, but from just a couple of years ago, we were paying just under half a million dollars a year for animal sheltering services, and they've been telling us in the next year or so they expect 1.75 million dollars." He also adds, "I know inflation is high, but it's not even close to that."
At the time of writing, we have been informed of a sit down meeting between Mayor Collins and the Cheyenne Animal Shelter. We will keep you updated on any further developments as they come available.
Additionally, a City Council meeting will be held on Monday, March 13th at 6pm in the City Council Chambers. This meeting is open to the public, you can address your concerns, and learn more from both sides.
Copyright 2023 KGWN. All rights reserved.