Wyoming 211 awarded $65,000 through COVID-19 Health Disparity Grant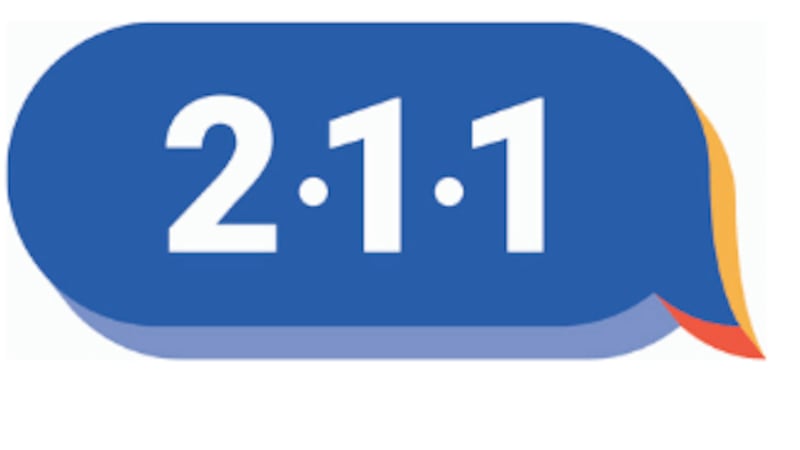 Published: Mar. 6, 2023 at 3:46 PM CST
CHEYENNE, Wyo. (Wyoming News Now) - press
Wyoming 211 has been awarded $65,000 from the Addressing Basic Needs and Social Determinants of Health Program, which is part of the COVID-19 Health Disparity Grant Program.
Wyoming has dedicated $8.1 million of federal funding to help eligible entities build up the
health care infrastructure and address historical inequities in their communities. The funding is
part of Wyoming's $38.8 million allocation from the U.S. Centers for Disease Control and
Prevention (CDC) for its COVID-19 Health Disparities Grant. The Align Team manages this
portion of the COVID-19 Health Disparities Grant for the Wyoming Department of Health.
Wyoming 211 plans to use this reimbursable grant to develop a mobile search engine app. A mobile app listing all services in the Wyoming 211 database would add another avenue for individuals across Wyoming to access resources. It will be an effective tool to bridge needs and available services and will provide a unique approach in reaching the greatest number of people.
To learn more about the COVID-19 Health Disparity Grant Program, please visit
https://thealignteam.force.com/fundingprograms/s/
Copyright 2023 KGWN. All rights reserved.