Lummis Cosponsors Legislation to Protect Wyoming Consumers and Producers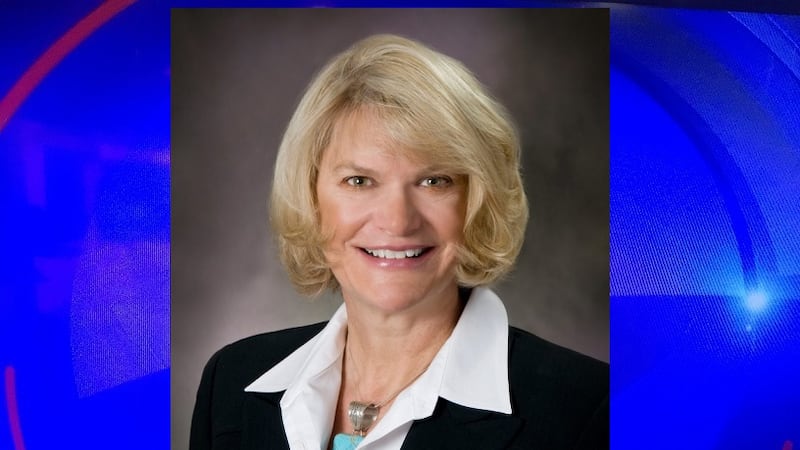 Published: Feb. 23, 2023 at 4:08 PM CST
CHEYENNE, Wyo. (RELEASE) - U.S. Senator Cynthia Lummis (R-WY) joined Senator John Thune (R-SD) and seven of their Republican colleagues in reintroducing the Food and Energy Security Act. This legislation would prohibit the Biden administration from forcing its environmental, social and governance (ESG) agenda on Wyoming's economy.
"Time and time again the Biden administration has opted to prioritize a radical environmental agenda that continues to threaten the livelihood of farmers and ranchers all across the state of Wyoming," said Senator Lummis. "The Food and Energy Security Act would make sure that Wyoming's economy is protected from the Biden administration's ESG agenda."
This legislation would require federal financial regulators to estimate the impact of their rules on businesses involved in the agriculture and energy supply chains. If any rules are estimated to drive up food, energy or gas prices the regulators would then be prohibited from implementing the rules during times of high inflation.
Last March, the U.S. Securities and Exchange Commission (SEC) proposed a rule that would require publicly traded companies to disclose their energy/electricity consumption and supply chain emissions. If a cattle producer supplies beef to a processor, restaurant or retailer that is publicly traded, they would be subject to this rule as well. Wyoming has more than 5,700 cattle farms and ranches that could be negatively impacted by these overreaching financial regulations.
To read the full text of the bill, click here.
Copyright 2023 KGWN. All rights reserved.