Man arrested for child porn after pretending to be teen on Snapchat, authorities say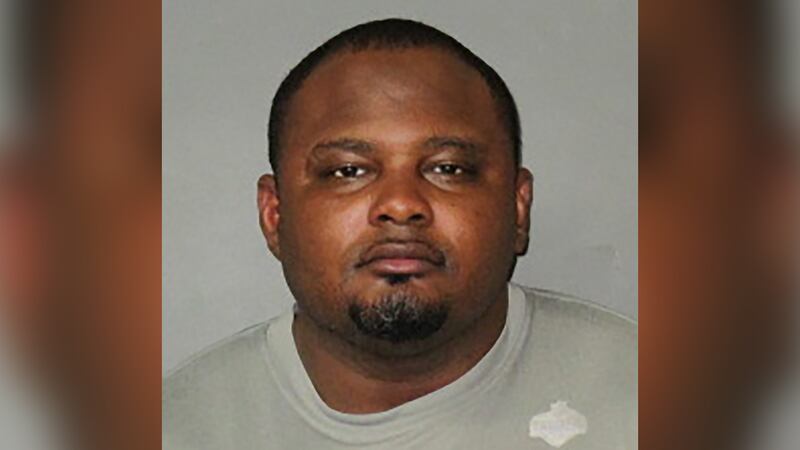 Published: Feb. 9, 2023 at 4:41 PM CST
BATON ROUGE, La. (WAFB/Gray News) - Authorities in Louisiana say a man has been arrested for indecent behavior involving juveniles on a messaging app.
According to the East Baton Rouge Sheriff's Office, 37-year-old Kenneth Jerome Allen Jr. is in custody for pretending to be a teenager on Snapchat to trade sexually explicit photos and videos with minors.
Allen Jr. is facing charges that include possession of pornography, distribution of pornography and indecent behavior with juveniles.
Authorities said Snapchat notified them after a video containing child pornography was uploaded onto the social media app by an account linked to Allen Jr.
According to an arrest report, Allen Jr. sent a nude photo of himself to a minor, after she identified herself as being underage and "not into nudes or anything freaky."
Allen Jr. reportedly told the girl that he was 19 years old and sent her a photograph of someone who was not him.
Authorities said the 37-year-old also engaged in eight other chats with underage girls in which he sent three nude photos of himself and solicited nude videos and photos of them.
He falsely identified himself in two conversations as being 16 years old and 19 years old, according to the arrest report.
The sheriff's office said it worked with several other departments on the investigation.
Copyright 2023 WAFB via Gray Media Group, Inc. All rights reserved.