Wyoming Highway Patrol announced the passing of Retired Lt. Mike Johnson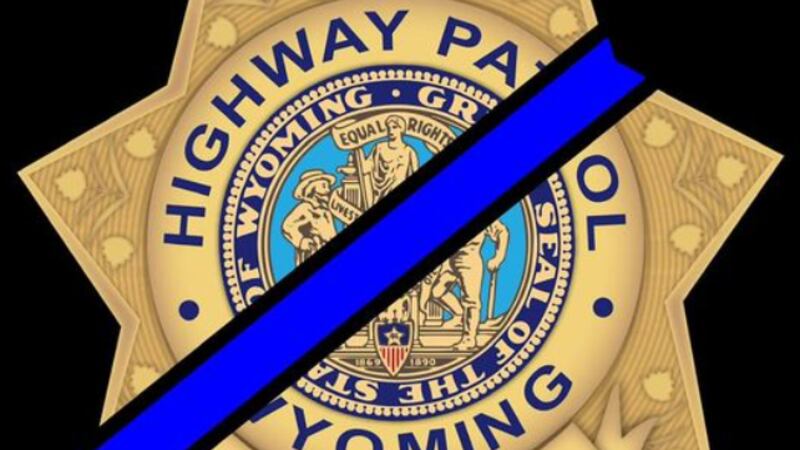 Published: Jan. 26, 2023 at 12:26 PM CST
CHEYENNE, Wyo. (Wyoming News Now) -
Wednesday, January 26, 2023, Wyoming Highway Patrol announced the passing of Retired Lt. Mike Johnson.
Lt. Johnson passed away on Jan 23, 2023.
Mike worked for Wyoming Highway Patrol for 30 years and retired in 2004.
At Lt. Johnsons' request, a family graveside service will be held in Gillette, WY, upon nice weather in spring 2023.
http://www.montgomerystryker.com/michael-lloyd-johnson-mike/
Copyright 2023 KGWN. All rights reserved.