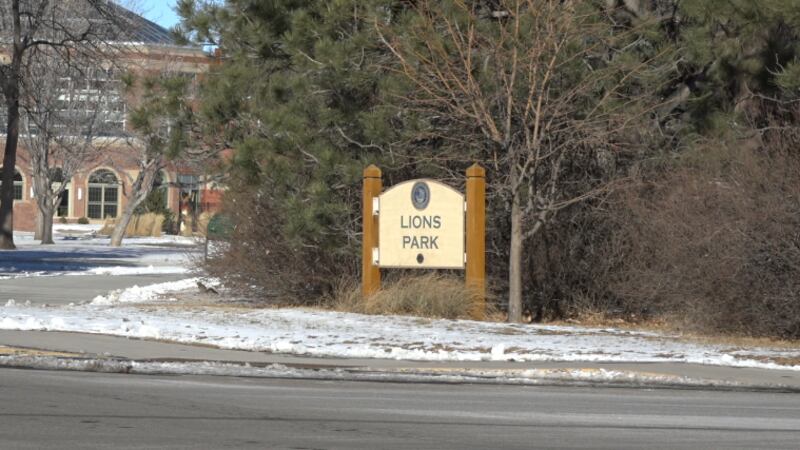 Updated: Jan. 4, 2023 at 6:57 PM CST
CHEYENNE, Wyo. (Wyoming News Now) - Two Canadian Geese from Laramie County have tested positive for the Avian Flu.
Animal Control recovered several geese for Wyoming Game and Fish Department from Lion's Park in Cheyenne.
The Wyoming Game and Fish Department has been monitoring the virus in wild birds. Residents should expect to encounter more dead or sick birds at Lion's Park during the migratory season.
"Folks who do visit the park should expect to encounter additional dead birds. They should refrain from touching them they should also keep their pets away from them as well and call in," said Breanna Bell, Public Information Officer, WGAFD.
The Avian Flu is a zoonotic disease that can cross-contaminate other species and infect humans, although rare.
Game and Fish reminds the public not to touch or handle sick or dead birds and not allow children, dogs, and cats to feed on sick or dead birds.
The Wyoming Department of Health released a statement saying,
"We do not have any information on avian flu being a significant concern at this time to humans. There has been extensive monitoring across the country over the last several months. While outbreaks are spreading in bird populations, we do not believe there is a threat for the public," said Kim Deti, Public Information Officer Wyoming Department of Health.
If you see any bird walking with a head tilt, lack of coordination, swimming in circles or any indications of neurological deficiencies.
Wyoming Game and Fish have a website tracker to see where infected birds are located.
If you see any infected birds, keep your distance and call 307-777-4330 or the Cheyenne Game and Fish Office at 307-777-4600.
Copyright 2023 KGWN. All rights reserved.