The Horse palace rings in the New Year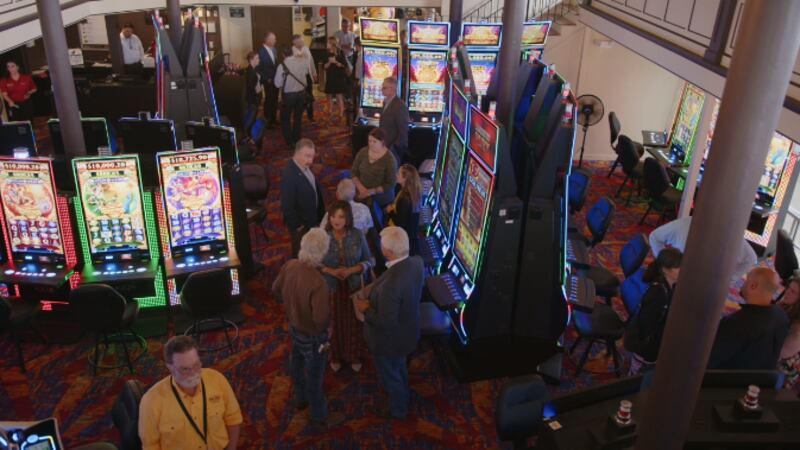 Updated: Dec. 30, 2022 at 7:00 PM CST
CHEYENNE, Wyo. (Wyoming News Now) - If you are the type that likes to take risks, gamble on your future and get big money, the horse palace is the place for you, especially this new year's eve.
Across all Wyoming horse palace locations, the new year will be rung up in style.
On Saturday, the palace offers free plays and draws for cash giveaways starting at 8 p.m., ending the festivities with a toast at midnight.
"Well, Horse Palace is a fun place to come, and we all hope you all come out for new years eve. But be safe, travel safe. If you are going to drink, dont drive. We just want you to have a great time and welcome in a great new year," said Stephan Gibson, Director of Marketing for Wyoming Horse Racing.
Their most recent jackpots gave away over $1,100, and a jackpot of over $313,000 at their del range location.
Copyright 2022 KGWN. All rights reserved.