Laramie County Library has activities for everyone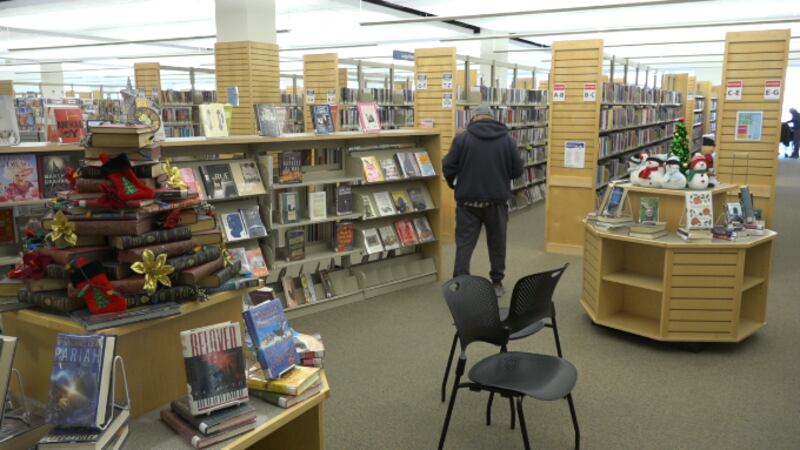 Updated: Dec. 28, 2022 at 7:02 PM CST
CHEYENNE, Wyo. (Wyoming News Now) - This week, spending time with family can be fun or a little hairy, especially for parents with little kids or teenagers.
So the Laramie County Library will be holding some events to help keep everyone, but especially your kids, occupied and happy.
This Wednesday, the library is holding an open Lego build for the little ones.
They will also have a balloon drop for their New Year's at noon festivities on Saturday.
Later they will have an "after-hours" party for teens with food, games and a dance at 2 pm.
Scavenger hunts are always available, and if weather permits, an outdoor story walk is open to the public.
And lastly, for seniors, the library will have its own movie showcase on Friday, with popcorn and discussions afterward.
"All of our library staff can make recommendations for new reads you haven't explored in the past. We also have a computer center, 3D printing, the video recording studios. So if you havent been to the library for a bit come check us out because there's really something for everybody," said Kasey Mossey, Community & Media Relations Manager- Laramie County Library System.
Copyright 2022 KGWN. All rights reserved.