Free lunch with a side of paperwork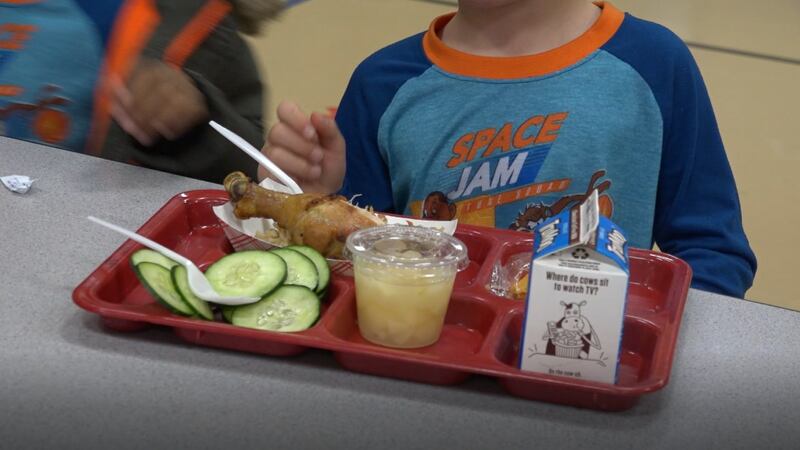 Updated: Dec. 1, 2022 at 7:08 PM CST
CHEYENNE, Wyo. (Wyoming News Now) - The Post-Pandemic LCSD-1 lunch program has changed from free lunches back to reduced and free lunches based on home income, but it seems not everyone is aware.
This week's outstanding lunch debt balance is close to $8,000 dollars. This debt is based on students who don't have current meal applications.
Some parents have resorted to fund-raising through the "Feed it Forward" lunch program to pay off the debt.
LCSD-1 officials say they continue reaching out to parents, but still, school employees can't fill out the free and reduced lunch paperwork for them.
"The vast majority of households that have meal debt do not have applications on file. So the root of the problem is really just reaching households trying to get them to fill out free and reduced applications but in order to be eligible for that you do have to have a meal application on file," says Ashley Roth- Administrator- Nutrition Program -LCSD1
Roth says LCSD-1 staff sends out letters and makes phone calls to get applications filled for those needing them.
Copyright 2022 KGWN. All rights reserved.