Do-Gooder Award - Mark Griego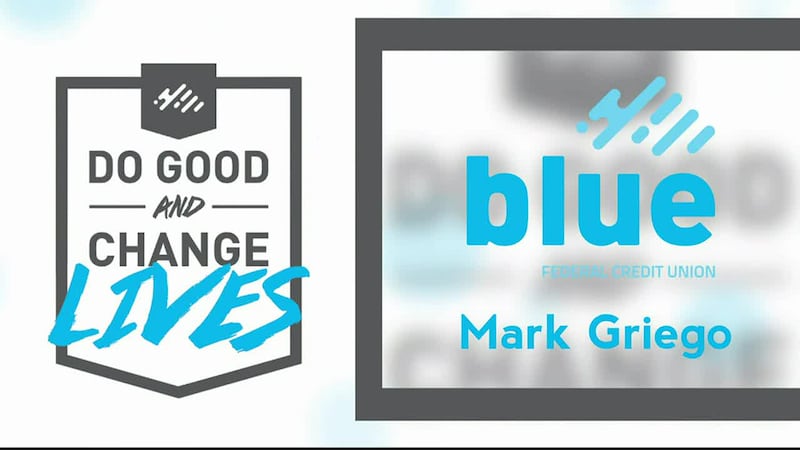 Published: Nov. 24, 2022 at 12:05 AM CST
CHEYENNE, Wyo. (Wyoming News Now) - Each week Blue Federal Credit Union and Wyoming News Now are teaming up to salute our community helpers with our Do-Gooder award.
This week's recipient is Mark Griego.
Mark is one of our friendly neighborhood sanitation workers, working hard to empty our garbage bins and doing it all with a friendly personality and a smile on his face. As we head into the cold, winter months... It might be worth it to give your garbage truck drivers and sanitation workers a little bit of thanks.
Thank you Mark for the work you do in your community.
You can nominate someone as well by heading to WyomingNewsNow.tv and clicking the do good and change lives tab.
Copyright 2022 KGWN. All rights reserved.